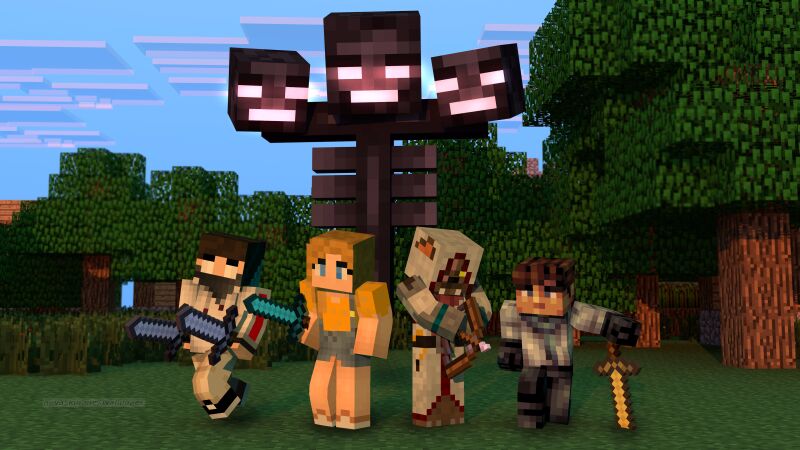 -------====English version/Engelse versie====-------
AedisMC is a (mostly) Dutch 1.8.8 Hard Survival server with a close community. To make survival more enjoyable we added plugins like Marry and McMMO.
We don't like griefers, that's why griefing is not allowed on our server. To combat griefing we've added plugins that locks your chests etc. for you. Get griefed anyway? A staff member will ban the griefer and undo the damage they did.
We hope to see you on our server soon!
~ Drud24 &MCAnnie97, the owners.
-------====Dutch version/Nederlandse versie====-------
AedisMC is een (voornamelijk) nederlandse 1.8.8 Hard Survival server met een hechte community. Om de survival nog wat leuker te maken hebben we plugins zoals McMMO en Marry.
We houden niet van griefers, griefen is dan ook verboden op onze server. Om dit tegen te gaan hebben we plugins die ervoor zorgen dat je kisten etc. automatisch gelockt zijn. Wordt je toch gegriefd? Dan zal een stafflid de griefer bannen en de grief ongedaan maken.
Hopelijk zien we je snel op onze server!
~ Drud24 & MCAnnie97, de server owners
There are no reviews for this server yet, you can be the first!