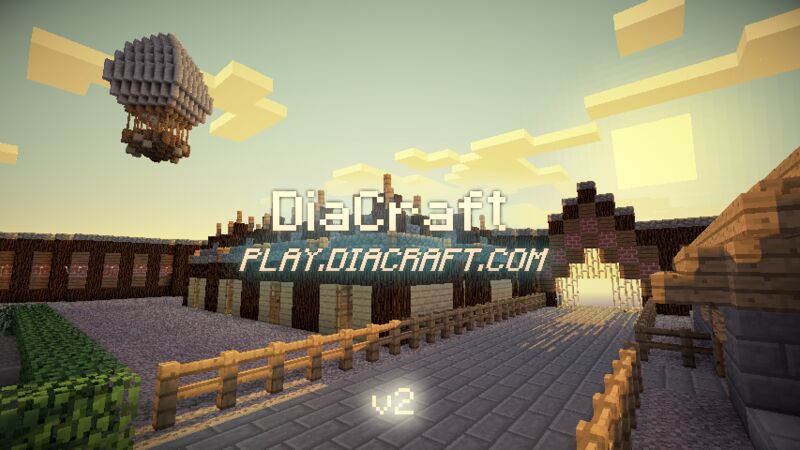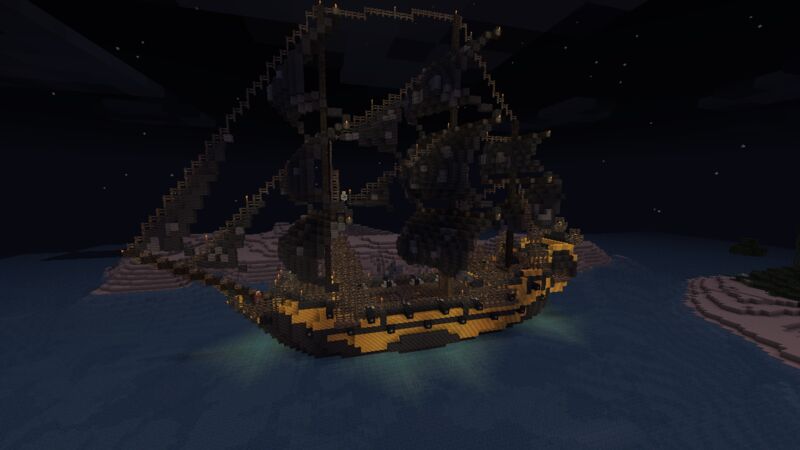 DiaCraft is a serious, but fun server, where you can get some friends and play MineCraft..
About Us:
DiaCraft is a server where over 4000 different Minecraft accounts has logged in!
We are using Towny for making a good community on the server!
We are using our website for all kind of stuff (forums, news, voting etc.)
We are using a large amount of different plugins to make the gaming experience better. (40+)
We are listening to everybody! If you don't like something we'll try to improve it!
Plugins:
We're using LWC for lock protection!
We're using LogBlock for rollbacking griefs!
We're using iConomy for the server economy!
We're using MobArena and PVP Arena for fun games!
We're using ChestShop for trading!
We're using DynMap for Live map!
We're using BuyCraft for giving presents to the donors!
We have some very simple rules, that is easy to understand, AND FOLLOW!:
No griefing - Everybody hates it.. (Go to a HARDCORE PVP server, where griefing is allowed)
No floating unrealistic blocks (It's okay making a airballon and other cool flying things, but making a ugly flying dirt house is against the rules)
No spamming - It's irritating..
No irritating cussing - It's okay using a strong language but not against other people..
No racism - That's just childish..
No caps lock - Are you shouting all the time in real life?
No begging - Items, OP, ranks and other stuff. (You'll get what you deserves)
No advertising your own server - Instead post your server on minestatus.net / planetminecraft.com etc.
No hacking - It seriously destroys the whole MineCraft experience.. Ruins everything :I
and
Respect other - And they'll respect you!
Join now: Play.diacraft.com
Website: http://diacraft.com
There are no reviews for this server yet, you can be the first!