mc.havoxpvp.beastnode.net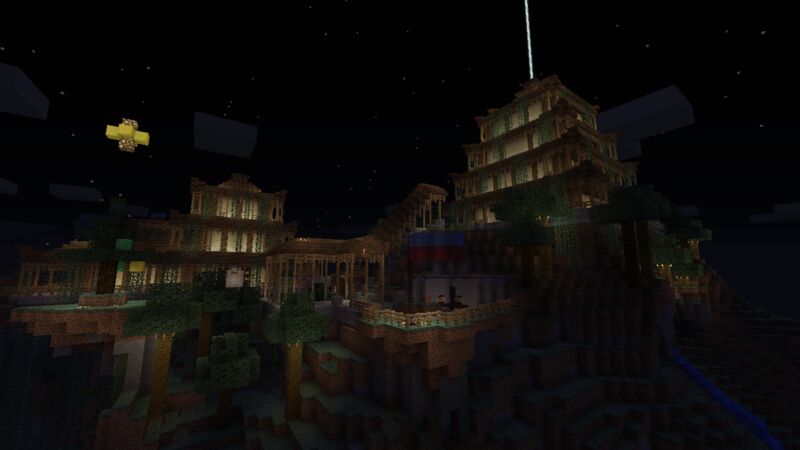 mc.havoxpvp.beastnode.net
HavoxPVP is a brand new server based on providing a friendly, lag-free service for players who have an interest in a factions style server. The Staff of HavoxPVP strive to keep a great community and will not tolerate otherwise. The server is reliant on the factions plugin, and griefing and stealing is completely legal. It's highly advised that you group up with another faction or make your own. We encourage teamwork, roleplay, politics, raiding, trading and tactics. If you have any server suggestions the owners will listen. All that we require of you is that you speak English in main chat and that everyone reads the rules @ spawn.
There are a few adjustments to the factions plugin that you will see on this server. Chests can be opened in faction territory. This makes TNT'ing / breaking into a wall to to get chests less of a buzzkill like on other servers where chests are protected. HavoxPVP highly advise you securing your chest room.
-Factions (Player made protection with a PVP / raiding edge)
-CombatLog (logging out of combat results in death)
-iConomy (Shop open @ spawn)
-PlayerHeads (50% chance to behead a player in PVP)
-WorldBorder (x:1500 x z:1500 is the map border, will expand if necessary)
Here on this server we have equipped ourselves with Anti Cheat mechanisms such as NoCheatPlus and Rate of X-ray. HavoxPVP has a zero tolerance rule when it comes to hackers / cheaters / spammers and will not accept anyone who exploits the server.
Donor packages are available. We have carefully chosen what you can donate for; no donator privileges are pay-to-win, and they certainly do not ruin the game for non-donators. These privileges are mainly focused on convenience and cosmetics. All money goes towards monthly cost of the server and improving the server specs. Type /buy to see what is available.
Owners: Neurochi (~Neuro), Seeev (~Steve)
mc.havoxpvp.beastnode.net
There are no reviews for this server yet, you can be the first!