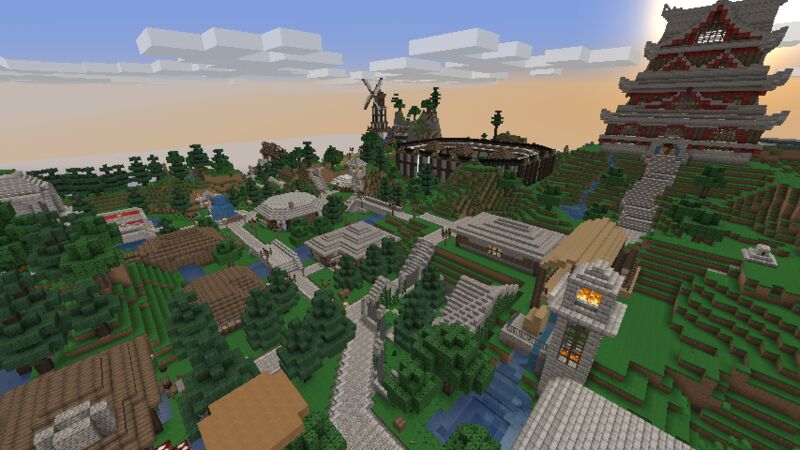 ABOUT US.
---
Looking for a great PvP Faction Server to play on? Then Deathcab is the place for you. Make a name for yourself in our world. You survived long enough? Join one of the existing factions or become a leader and lead your people to greatness. Do you have what it takes, to become a Deathcab legend?
---
Gameplay: Start off with the basics and jump in the regular PvP World. But be careful, there could be enemy players around. Create a Faction and fight your way to the top.
---
Extras: PvP isn't your thing? We also have a vanilla survival world to play. At spawn, we have TDM and Mob Arenas (and others) for you to compete in. You may also auction off items to earn money and buy homes to protect you items you earn.
Community: One thing that DeathCab has that others don't is a strong player community. We have our own website at deathcab.tk where we always post out server news and for fellow players to talk about whatever the want. Some players also use Skype for voice communication and help/support.
There are no reviews for this server yet, you can be the first!