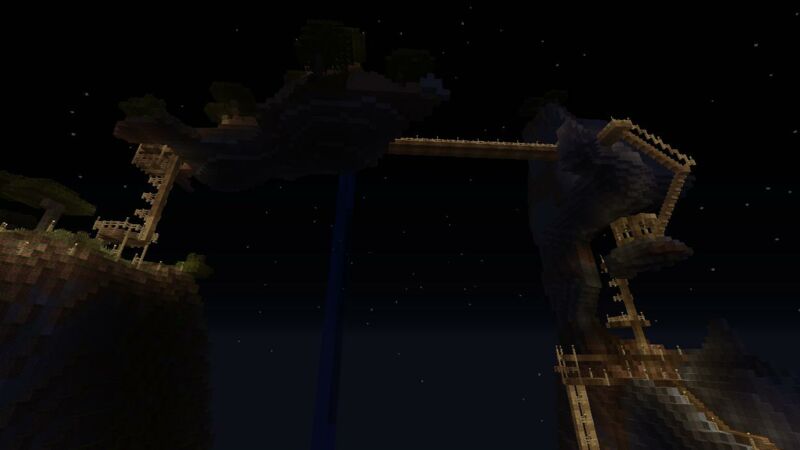 VANILLA - SURVIVAL - PVP - AMPLIFIED - WHITELISTED
Apply at http://undiscoveredrealm.wix.com/undiscoveredrealm
Drop into an Undiscovered Realm waiting to be explored!
Across the vast landscape you'll immediately see almost every type of biome ready to be conquered.
With no mods to hinder your unmatched survival experience you can focus on surviving, making friends and enemies, and building your home without interruption.
Will you recruit fellow adventurers into your newly built kingdom?Will you become a wandering nomad?
Perhaps you want to stay close to home and turn it into a massive fortress?
This world has endless possibilities and an almost untouched landscape to explore.
Server Rules:
No griefing
No hacks/mods
No spawn killing
No breaking or placing blocks in spawn
No excessive PVP
No asking for items or OP
No typing in all capital letters
Any and all violations will be subject to banning.
This server is hosted in NYC, USA and is running 24/7 while being personally monitored at almost every part of the day.
Periodic and daily world save files are kept so in the case of serious issues, the world can revert to a previous save file.
Top of the line server with dedicated hardware running with no lag!
-Only 20 slots to ensure a close community.
Owner: Jessiice
There are no reviews for this server yet, you can be the first!