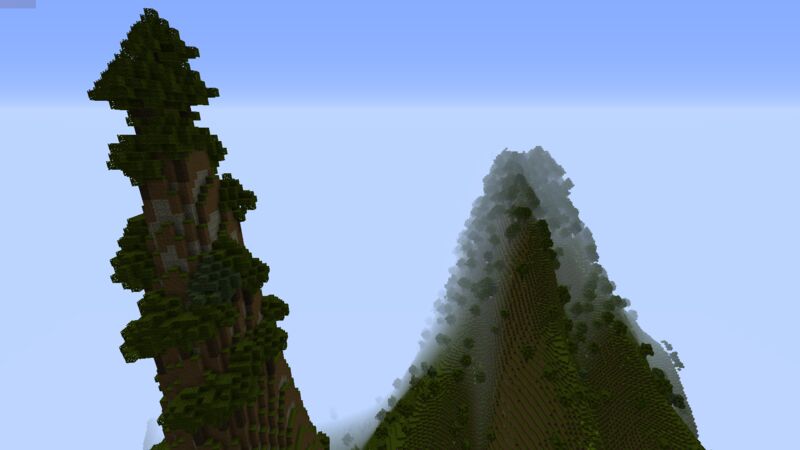 TransformCraft
You'll have fun right out of the blocks!
TransformCraft is a survival factions server with an amazing custom map with dramatic terrains and unlimited areas for players to adventure. We offer factions, economy, towns, mcmmo, arenas, parkour, elemental arrows, and kits. Players who want to play peacefully have constant access to designated safe areas, where PVP, mob-spawning, and griefing are prohibited. We strive to meet the requirements and expectations for all players by incorporating a friendly and social community but also embrace the challenge and competition of survival and factions. We encourage teamwork and communication, whether you are a new or old player you will always have the oppurtunity to interact with other players and participate in the community. Our ranking system is designed to provide each player with their own choice of role in the server. Players who combine their strengths and roles will have a more interesting and diverse experience on TransformCraft.
Our staff members love to participate and interact with the players. Often, you will see us building along with players. We always try to be fair and spread our attention evenly among everyone. Most importantly, make your TransformCraft Experience the best!
There are no reviews for this server yet, you can be the first!