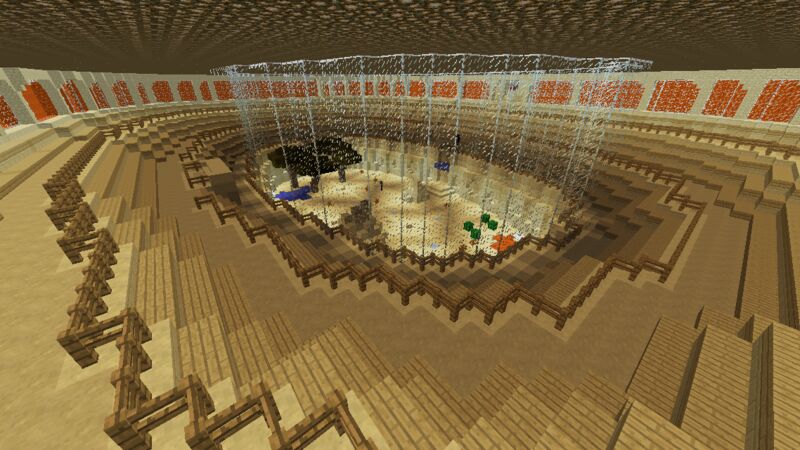 1.7.8 Factions PVP Server
Admins:
Metaltraitor
Soapster
Moderators:
Hadwarker
Digital
Looking for staff
We are looking for a mod who can be on regulary and who can watch over the server when the owners are away
We are also doing a mob/pvp arena competition. The best one will be used on the server and the player who created it will recieve builder rank on the server.
Overview
This is a PVP factions server which allows griefing, scamming, exp grinders (mob spawners).
It requires players to get money to enable them to purchase enchants for their weapons, tools and armour so they can get a stronger and bigger faction. The more players you have the more land you can claim, which means you can have a bigger base to store more raiding loots! However if you get killed by mobs or players you will lose power, if your faction power goes below the amount of land claim that you have other factions will be able to over claim your land and take all of your items.
You also need skills in general minecraft for you to be able to survive and to create a secret base that other factions will not be able to find.
Rules:
No Advertising
2.No hacks or X-ray packs
3.No Spamming
4.No exploiting bugs
5.No racism or excessive profanity
6.No asking for ranks
There are no reviews for this server yet, you can be the first!