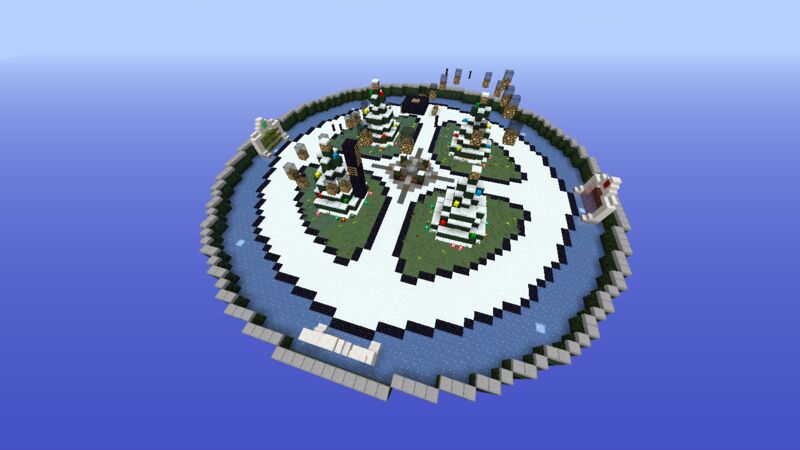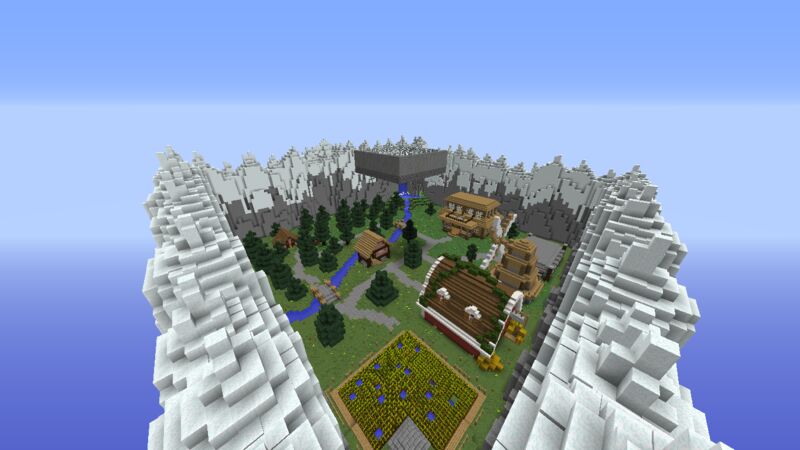 Hello, welcome to our Planet Minecraft server page! Here's a quick run down on what we offer our players.
Economy PvP. You fight to earn stuff. Their is default kits you will get to help you earn cash. You get $10 for every kill to spend at /warp shop.
Money is everything on this server and every dollar counts. $50 is a lot meaning dont under estimate it.
Currently 36 slots. Will be upgraded.
BuyCraft. An easy way to donate 1-5 Donor Ranks. /buy Brings you to a menu with all the packs that are available.
When you click the pack you want it comes up with the link straight to the BuyCraft Relic PvP page. Enter your PayPal info and buy
the rank. Make sure to be logged in to recieve your goods properly.
Votifier. We allow are players to vote on are server doing /vote. Brings up 4 links including this site. Every vote gets you $50 to spend at the /warp shop.
Voting once is equivelant to getting 5 kills. So do it if you like the server. :)
/chest. This server isnt survival or factions. With that said you have to store your earned PvP items only one way. /chest. If you donate you get /chest 2, /chest 3
etc. to your advantage. We don't use enderchests.
PvPLogger. When you are about to die and want to keep your items, you try to logout. But nope. You will auto die as their is a tag for 20 seconds after you get hit, or hit.
/kit. Default kit is /kit member. You also get /kit daily once a day. When you donate for example [C][Donor] Which is coal donor, you will get /kit coal once a day.
Arenas. We currently have one huge arena which is called The farm made by __Squid, and XtronusHD. It's basically a replicated farm map. Theres currently 1 more arena
being made.
Website. We have a website called lostpvp.webs.com. We're planning on buying are own domain and calling it relicpvp.com. That is very soon! On the site you can chat
amognst other players on the forums, and do ban appeals, staff appeals, building submits/PvP arena submits, and more. Check it out!
Staff List:
[Owner]Manny333
[Owner]__Squid
[Builder]XtronusHD
[Builder]HarperJK
Hope you stop by for a visit at Relic PvP!
-Manny
There are no reviews for this server yet, you can be the first!