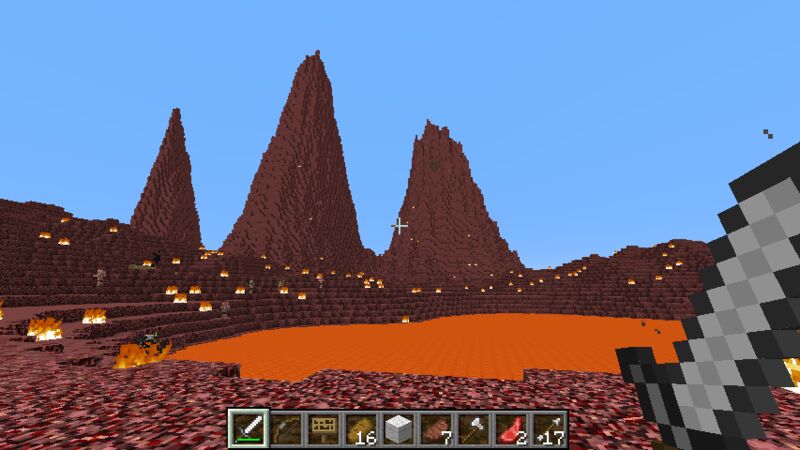 Datrelor is a fantasy/medieval themed PVP survival server with hardcore PVE elements. We have a hand-painted custom map with various biomes including a nether biome which takes advantage of the Monster Apocalypse plugin to increase difficulty with pigman hordes.
Other plugins include towny, mythicdrops, and mcmmo (giving no benefits in combat because we prefer new players to be on even footing with the old as far as can be achieved).
Datrelor is a server with ambitions for greatness. We plan ongoing development with regular additions of new npc and pve content so that one day Datrelor feels like an MMO in the mincraft world!
We seek to balance a degree of realism with fun gameplay to create a server which can be enjoyed by casual players, roleplayers, and hardcore pvpers alike. Even players who prefer not to pvp too much can find seclusion in the remote regions of our vast map where they will rarely be bothered by others.
Visit datrelor.enjin.com to join the community!
There are no reviews for this server yet, you can be the first!