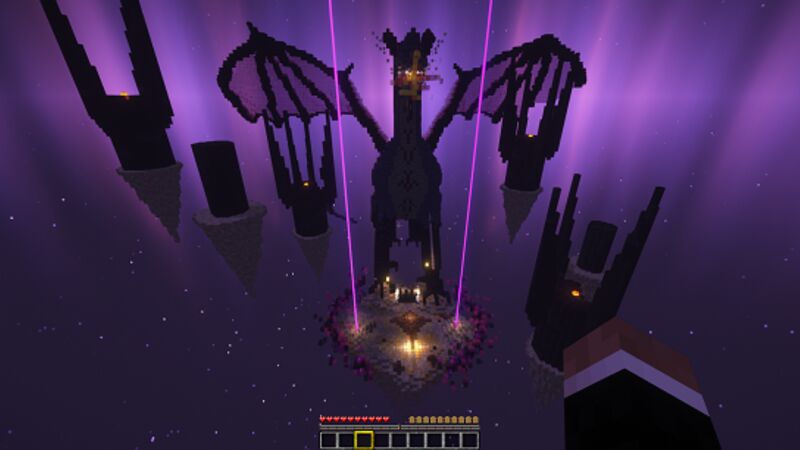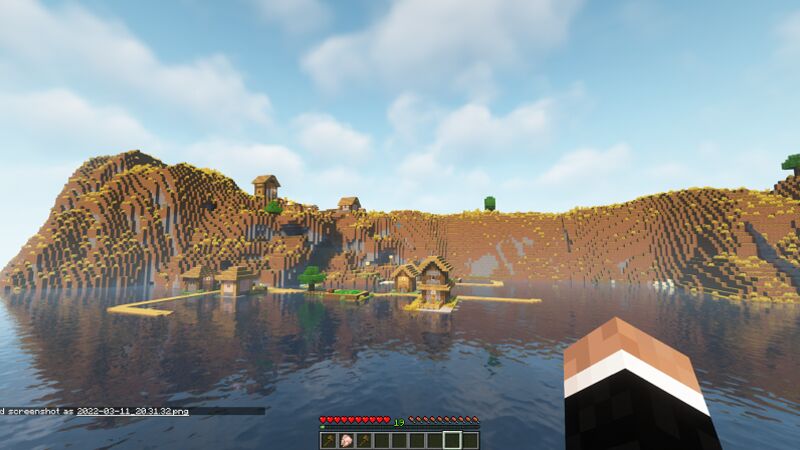 LostCraft Reborn
Factions eco survival server
Features:
Realistic Seasons
Ranks & rankup only through in game playtime and currency
Player based shop system.
Jobs plugin restructured and rebalanced.
Duels system
Brewery plugin with many custom brews
Hivechecker to give extra information when farming bees
mcMMO restructured and rebalanced for factions
Elevator plugin allowing for quick and easy elevators only within faction land
Bettersleeping
DeluxeCombat with anti combat log and more.
LostCraft Reborn (LCR) is a 2 month old factions server with a world created in 1.18.2. We have a small but growing playerbase, excellent hardware and professionally hosted, and a dedicated staff working hard to provide a unique, balanced and fair experience for all players. We have both a website and a discord allowing players to keep up to date on server updates and stay in touch with faction members. Drop by today and check us out!
IP: play.lostcraftreborn.com
Website: https://lostcraftreborn.com
Discord: use /discord in game
There are no reviews for this server yet, you can be the first!