Back to List
WestCoast Minecraft Server Network|SkyBlock| HG |
ip.westcoastminecraft.net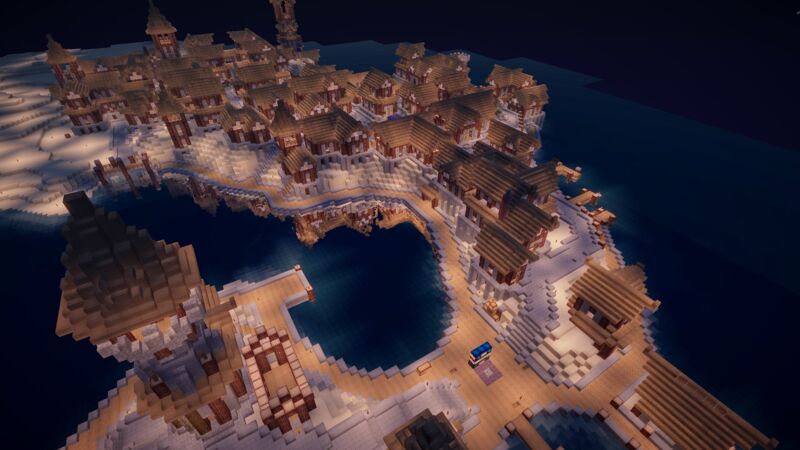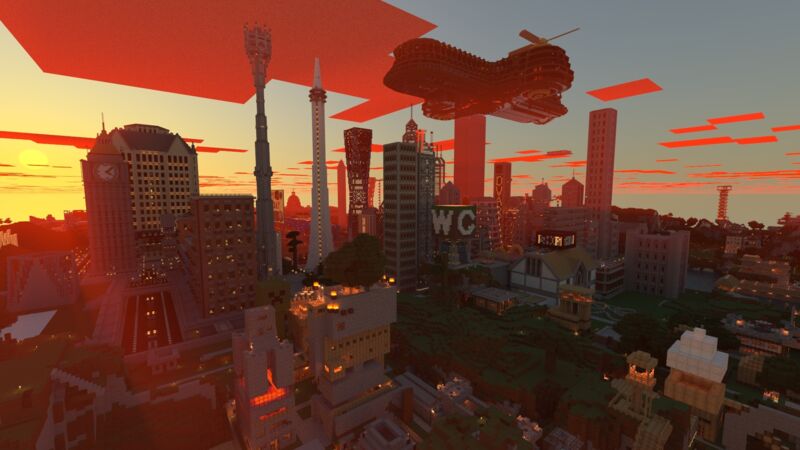 Have you ever wanted a server where you can just play with friends, or even make new ones? How about a server with a great team of friendly staff? Or even a server that has a bit of everything to offer, for any kind of Minecrafter? Well, look no further! You've come to West Coast Minecraft server network, a hub of servers with an excellent community like no other, and some of the best staff around.
We feature a plethora of mini-games, monthly contests, special ranks, a thriving economy, a skyblock and create server with over 50 plugins, and much more! If you decide to become a member, you will gain access to our open survival world, skyblock server and creative server. You can try to survive in the wilderness, or build to your heart's content in our other servers.
Like economies? You can even set up your own town or shop to make money! Whether you're a PvP champ, an avid monster hunter, a successful money-maker, or an excellent architect, West Coast Minecraft has something to offer for everyone. So what are you waiting for? There's no whitelist, so come on in and join the fun!
There are no reviews for this server yet, you can be the first!