Back to List
Relentless Survival & Anarchy [NEW MAP] Oldschool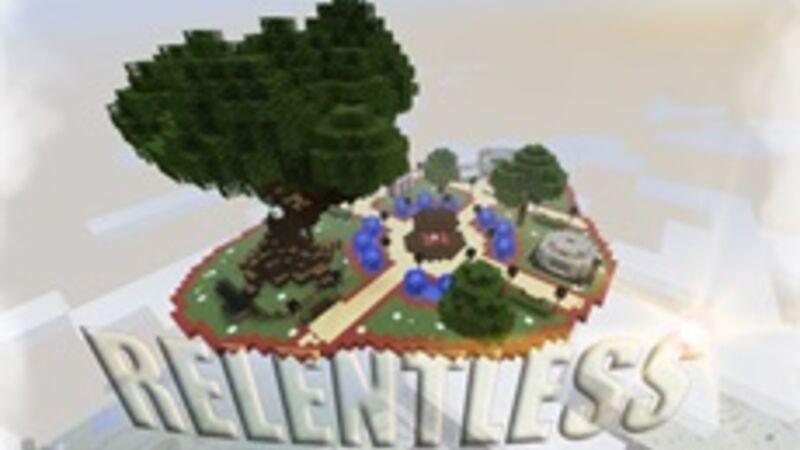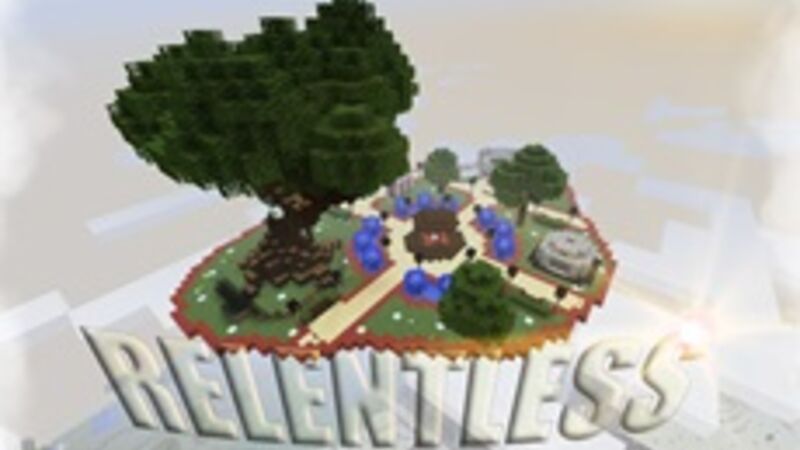 IP: mc.RelentlessMC.com
Relentless features a survival experience without handouts or any games changing plugins. Explore, build, PvP, and raid others in a vast world without protected zones.
Join our community for the true anarchy experience.
Server Features:
No handouts

No ability to pay for an advantage

No game changing plugins

No protected zones or enderchests

PvP, Raiding, Griefing (Anarchy)

Border of 10,000 in each direction

Hard mode

Helpful, active staff

Home sets and invites

User-Friendly spawn

50 Player slots

Dedicated, protected Solid State Server
Minecraft IP: mc.RelentlessMC.com
Website/Forum: http://www.RelentlessMC.com
Teamspeak IP: ts.RelentlessMC.com
Subreddit: http://www.reddit.com/r/RelentlessMC/
Rules: http://www.RelentlessMC.com/rules
This server runs on $5 donations, needing only 10 donations per month there is no reason this server should ever be disbanded.
Note: If you come online and ask for staff, you will never become a staff member. I have no clue why so many kids keep coming on asking for it. Why would I give staff to some random person I don't know?
There are no reviews for this server yet, you can be the first!