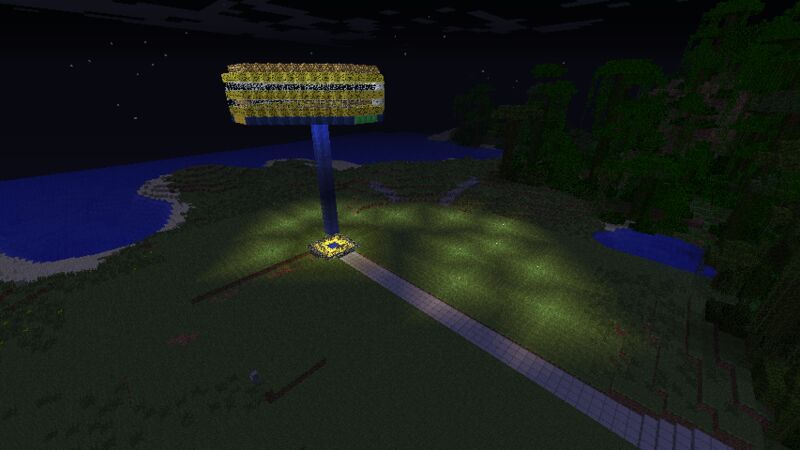 Beef Disaster
A Minecraft server with Mature & Friendly players. This recently started server is hosted in Sweden, we have a few server builders who can handle any requests you might have regarding server builds (Not personal buildings).
Mainly focused on Survival vanilla, we have Dungeons with several different levels and hundreds of room and secret passages, there are chests in everyone level where you will get epic rewards the deeper you come into the dungeon, team up with a friend or play alone. The dungeons automatically resets every few hours.
Spleef will come in a very short time and will be available to you all, we are always expanding and working on improving the gameplay to make it more fun and entertaining, if you have any requests please let me know in the comment section. A server website is soon to come where you will be able to post all your requests in a reasonable manner.
We want mature players who know how to handle themselves, off-course you are welcome to ask for help if you ever need any.
We are able to expand the server whenever we need to, so don't mind the player slot cap because it will increase when there is a need for it.
Thank you for reading! and i hope you will come online and give the server a chance :)
If you enjoy this server please rate it.
This server is dedicated running 24/7.
Have fun and be careful!
There are no reviews for this server yet, you can be the first!