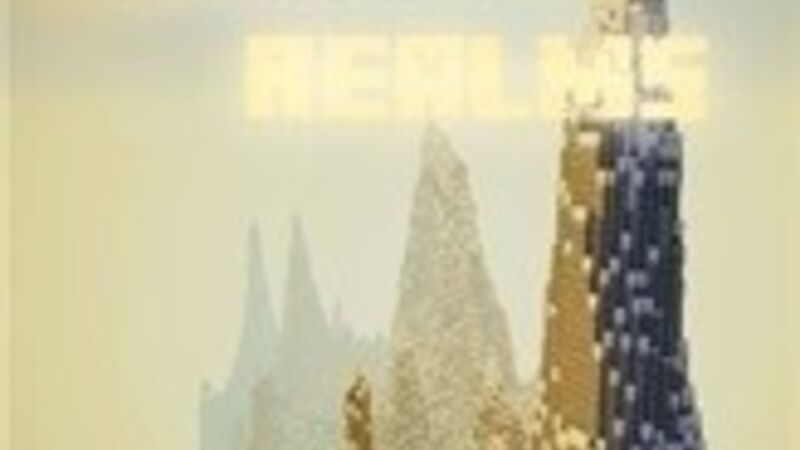 Information:
Miracle Realms is a Minecraft server network that is currently in it's infancy, roughly about 3 months old. We strive to create and provide the very best for our community of players. We have one primary goal above all, and that is to give players a place that they can happily call home, and helping those who are in need of miracles at the same time. We run off of the principle of donating any and all extra revenue that we may get every month to different charities. We hope that each and every one of you will at least give us a chance to defy any and all of your expectations, because while we may seem like not much now, we will always be striving to be the best, and to provide the best. Our community is vastly important to us. We are greatly awaiting your arrival.
Realms:
Below is a list the list of all planned out Realms that we will have in the nearby future
Survival: Here you start from the beginning, with nothing but basic tools, and a little bit of food. Your goal is survive, this can be achieved by either going at it alone or joining up with your friends and fellow players to build towns and create the largest civilization known to man!
Features Include: Towny | mcMMO | Player Markets | ChestShop | 8 Donation Ranks and 4 Time-Earned Ranks | Some PvP | MiracleCrates | Voting Rewards and more!
Status: Released, but not complete
[Coming Soon!] Factions: What does diplomacy and war have in common? If you guessed Factions, you are correct! Here you must survive the land's harsh environments, while defending yourself from groups of enemies that are trying to hunt you down, so they can defeat you and your team. Declare wars, forge alliances, fight over land, and ensure you have the money to keep the team alive. Do you have what it takes to rise to the top and conquer your enemies? Let's find out!
Features Include: Coming Soon!
[Coming Soon!] Creative: Do you have that creative side that you are just itching to break open? Have you ever just wanted to unwind and freebuild some stuff? Well now is your chance! Claim a plot of land that is literally your canvas, and you are the artisan. The world is your oyster, and the sky is the limit to what you can achieve on here!
Features Include: Coming Soon!
This is all that we have to list for today, this list will grow, with each new Realm completed and released, we will add another one to this list. The following is list of the additional Realms that we did not list:
Minigames (Traditional and Custom)
Mega Games (Traditional and Custom)
KitPvP
Skyblock and AcidIsland
Custom UHC
Garrisoned! (Custom Mega Game, Mirace Realms specific) *Subject for name change
Drugs (DrugCraft)
And More!
There are no reviews for this server yet, you can be the first!