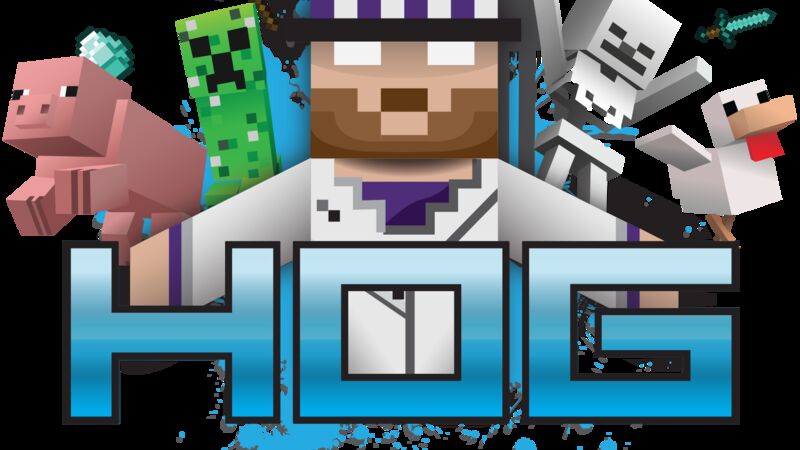 ip: mc.gioboi.com
Web: www.gioboi.com
About House of Gioboi
House of Gioboi is a PvP/Survival server with wilderness and danger around every corner.
You must be brave to travel the vast lands to create your own unique base.
You have to be brilliant to hide and protect your items from those greedy griefers.
But then again, you can also Grief and Steal yourself.
Don't be discouraged to hunt for one's base and precious items. You are allowed to kill, steal, grief, and destroy to your heart's content. Just beware of those who seek revenge. You don't have to do this all on your own; you can invite a friend, create a clan, then you can rule the nation with plenty of items and a strong army.
Come and play!
Server Features
Simple Clans
Manually run and genuinely fun UNIQUE EVENTS
Anti-Cheating precautions
Log onto the server and see for yourself!
[Y] Dedicated Lag-Free Server
[Y] 75 Slots
[Y] Survival, Stealing, Griefing
[Y] PvP
[Y] 24/7 Uptime
[Y] Always Updated
[Y] Helpful, Smart, and Mature Admins
[Y] Epic Plugins (clans, homes, etc.)
[Y] AWESOME, user friendly spawn
[Y] Donator Perks
[Y] Events (mobgames, tournaments, etc.)
[Y] Lag
[N] Whitelist
[N] Hacking
[N] Whining, Raging, or Spamming
More Information:
Website/Forum URL: http://gioboi.com
YouTube Channel: https://www.youtube.com/user/HouseOfGioboi
Facebook: www.facebook.com/Gioboi
Teamspeak IP: ts.gioboi.com:3490
ip: mc.gioboi.com
Web: www.gioboi.com
There are no reviews for this server yet, you can be the first!