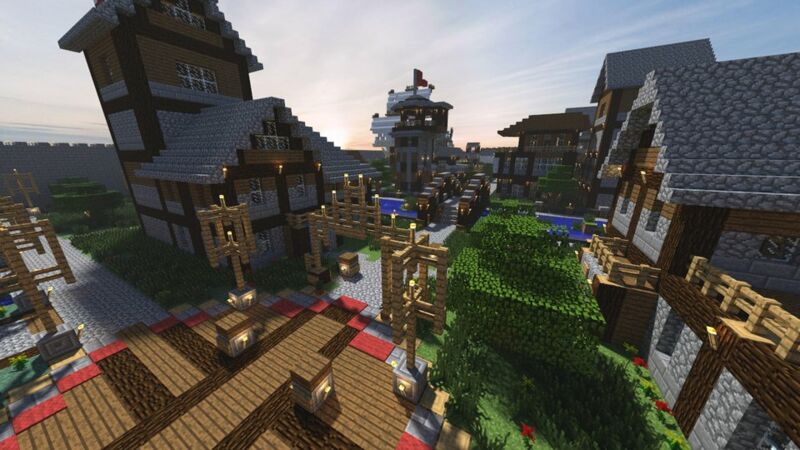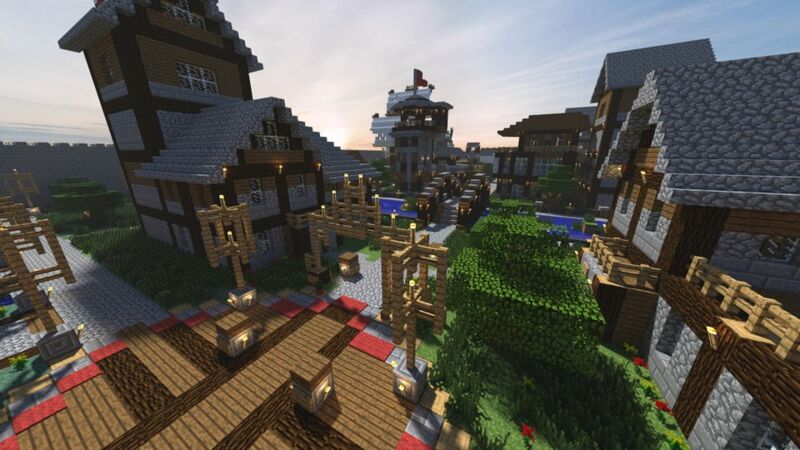 24/7 server with 1 year uptime relaunching with new mods and new gameplay!
We're constantly adding quests and custom mods to mobs and gameplay, to keep the environment unique and exciting. We code our own mods so suggestions are always welcome and encouraged! PVP is enabled anywhere that isn't claimed. Don't like PVP? Not to worry, players don't drop their inventory when killed. Plus, you can hire bodyguards that protect you from other attacking players or mobs. Our bodyguards are 100% loyal and will put their lives on the line for your safety!
Need some extra companionship? Visit the spawn Pet Shop to purchase any animal as a pet, even bats!
Server Overview:
Mobs spawn with all kinds of weapons/armour and have random enchanted drops.
Players don't drop inventory when killed
Custom mods, quests, NPC's, and items
Spawn shops & arenas
Anti-cheat & Anti-xray plugins so no player has an advantage over others
Come join us at Boo Lab during our relaunch and help shape the future of the server!
There are no reviews for this server yet, you can be the first!