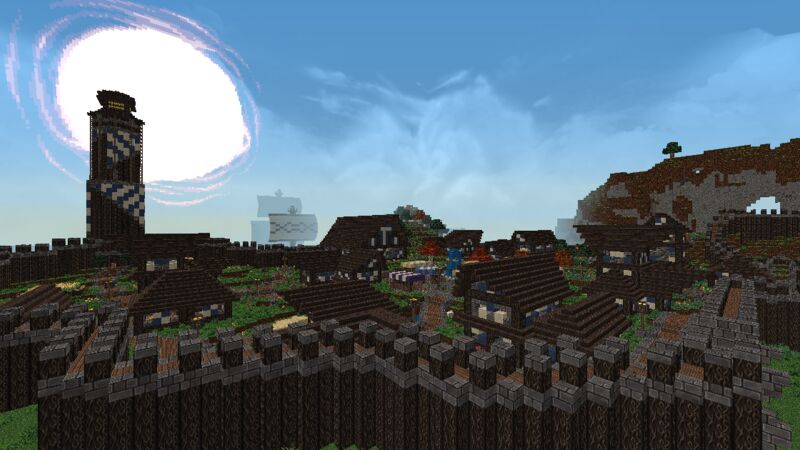 Hello player!
Welcome to......
Tempus Realms!
Tempus Realms is a minecraft community developed by multiple experienced minecraft players, aiming to provide the player with a wide ranged and dynamic experience full of options, intrigue, and most importantly, FUN.
Here at Tempus Realms you can enjoy a wide range of features. We pride ourselves on offering the bulk of our aspects to the initial player, with no need to donate or get ranked unless you want to get some extra perks to make things more enjoyable, or support us and show us how much you love us.
Here's a few things that we offer;
Towny-based survival world
Bustling economy using Jobs and buying/selling of items
PVP enabled with head drops upon death
Griefing is allowed, but you are able to protect your stuff
McMMO is enabled, rank up your skills and become the most powerful player!
CraftArrows, A whole suite of custom arrows that you can shoot! Lots of different effects!
MagicSpells, Become a magician and cast spells at your enemies! ALL ranks have access to different spells!
LOTS of awesome perks for donators!
Be sure to come visit our website and forums, and register!
We look forward to seeing you!
There are no reviews for this server yet, you can be the first!