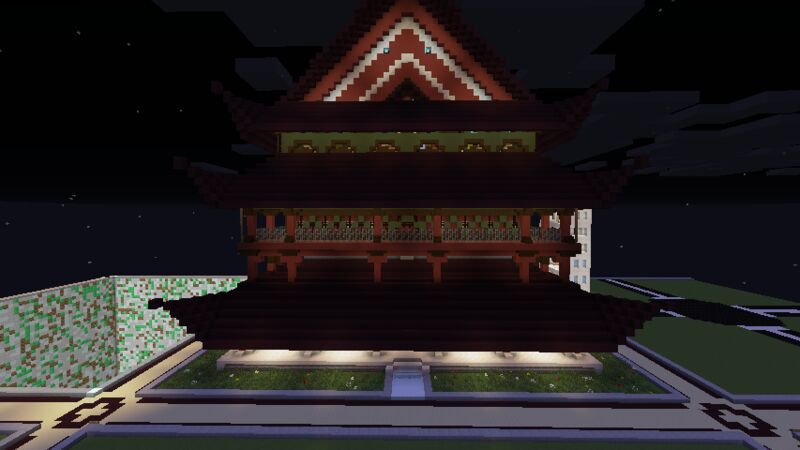 Welcome to Golden Craft!
RULES:
Griefing is NOT allowed.
No, we don't need developers.
If staff sees you with banned items, He will kill you (Banned items list can be found at the market)
Do not ask to be opped or promoted in any kind of way.
You must respect all staff and players.
Don't use caps lock.
abusing power is a quick and easy way to get BANNED!
advertising other servers will get you globally banned.

---

PLOTS:
to claim a plot type /p auto and /sethome at your plot so you won't get lost
if you're lost and didnt /sethome then type /pd and it will teleport you to your plot.
your plot limit is: 2 plots

---

ITEMS:
Everything you need can be found at /market for free.
Just right click the [free] signs

---

Some basic ingame commands:

/gcvotes top: see this month's top voters.
/pvp off: Turn your PvP off when you don't want to be killed.
/rmu: rank up when you have enough money.
/channels: join all channels so you wont miss any message.
/donate: Donate to the server for awesome ranks.
/ac: Send a help request to all admins online.
/money: View your current money blanace.
/rules: View a list of the server's rules.
/tpa: Request to teleport to any player.
/vote: Vote for rewards, $1000, 3 diamonds, 275 EXP points.
/who: View a list of online staff.
/tu: Show your love to the server.

---

Website: http://goldencreate.ddns.net
There are no reviews for this server yet, you can be the first!