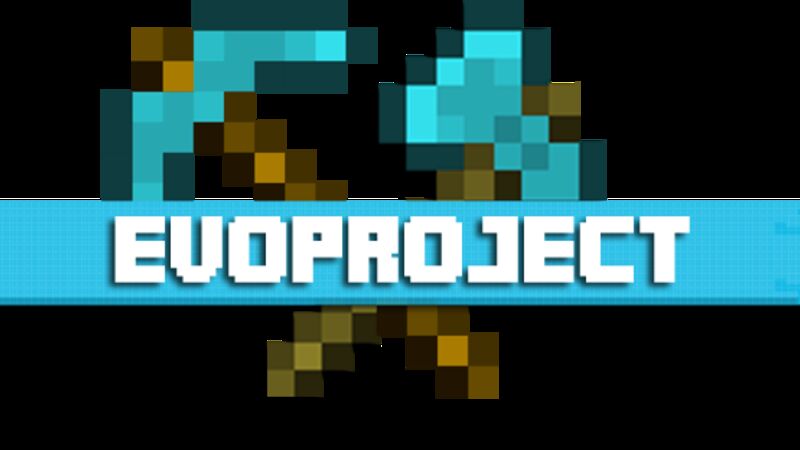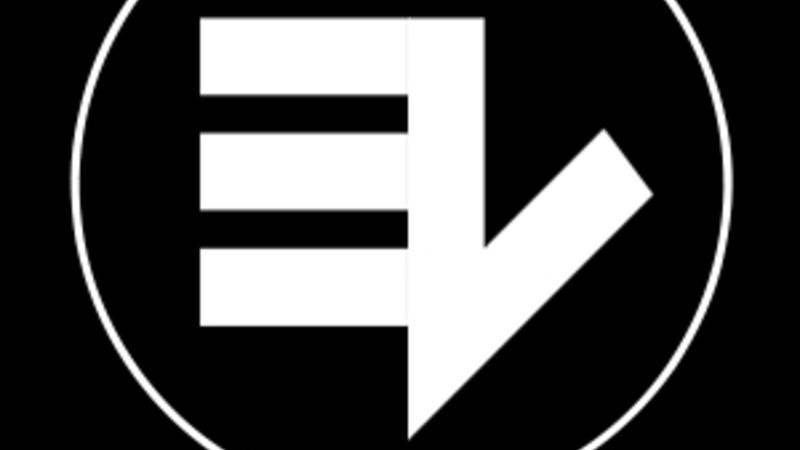 ---
Information
EvoProject is a KitPVP Bukkit Server that has just been made recently. It contains great plugins to further improve your experience and your gameplay from normal Vanilla servers. We are a 24/7 no lag server. We have dedicated staff with exceptional experience to help protect you/your creations from hackers/griefers and help you with your problems/questions. Our server contains a grand shop that sells everything you need and you may spend your hard earned cash. Unleash your talents and creativity on this server. So have fun and enjoy our friendly/great community. Join this server now!
---
Some Rules
No Hacking/Xraying/Flying

Do not use inappropriate language.

No Griefing

Treat others the way you want to be treated.

Be nice/friendly/cool.

If you don't listen to these directions, you will be either banned or jailed.
---
Rankings
[Member]
[Donator]
[VIP]
[Epic]
[Mod]
[Owner]
---
Extra
Website: http://evoproject.enjin.com
IP: evoproject.no-ip.org
Looking for Talented Builders for TimeLapse Group!
There are no reviews for this server yet, you can be the first!