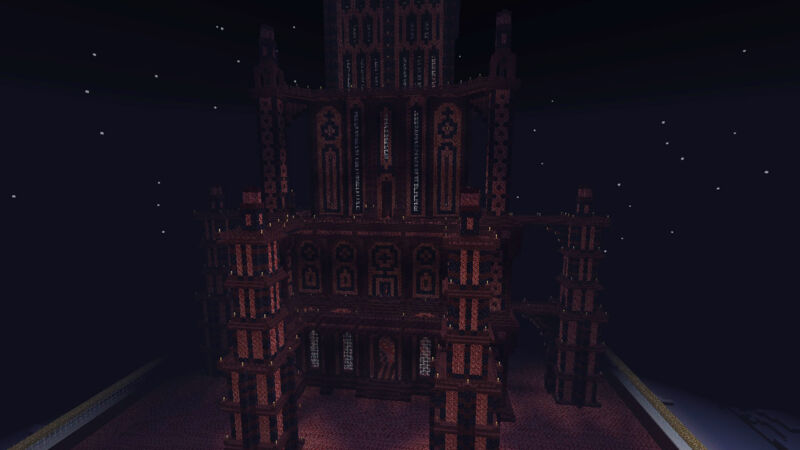 IP: play.unionminecraft.com
Website: unionminecraft.com
UnionMC
IP: play.unionminecraft.com
About the server
We have dedicated friendly staff, who will help you with any issues or concerns you may have. We have strict guidelines and rules for our staff to follow by. We are up 24/7, if one of the ip's don't work we have an alternative you can use. Our server is a Faction PvP server. You can build amazing bases while taking down and raiding other bases. This server is an intense server. We have many items in the shop for in-game use. Ranks and kits are available to those who wish to help and donate to the server. We will have an events every 2 months with 4 randomly chosen users, who get to battle to the death and win amazing prizes.
The Server Owners
The server is run and made by Katie and Giovanni. Katie is a college student who's majoring in Computer Science and Mathematics. Giovanni is still in high school, planning on going into the military. We're very dedicated in helping you and making the server into a better server. We want to stay interactive with our users and show you guys that we care for you.
Future Ambitions
We wish to make our server bigger. With enough donations, we wish to add multiple servers and worlds. A huge possibility of making custom plugins for amazing mini-games for our users. We will work hard and try to keep the server up and fun for our users. Join us now, be the first ones to join the server!
Alternative IP: s44.hosthorde.com:25584
There are no reviews for this server yet, you can be the first!