Back to List

LuvMC - DATING SERVER - 1.9.4 - 1.10!!!!!!!!!!!!!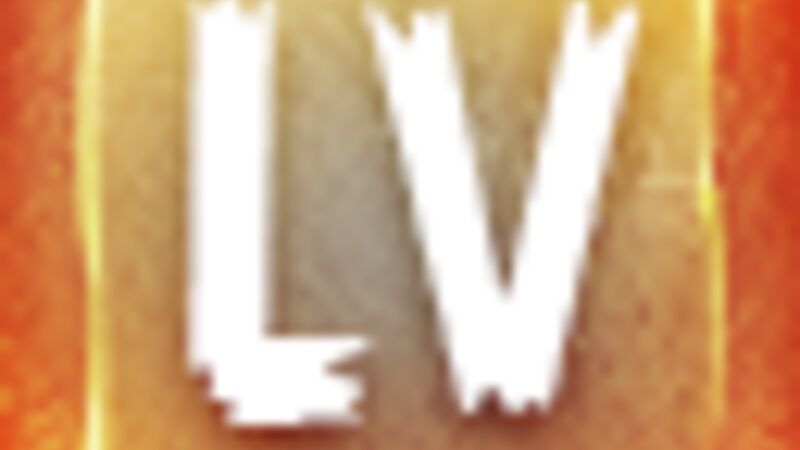 Best SEX SERVER in Minecraft!!!! Meet that special someone and get down and dirty with them right away!!!
Here at LuvMC we have 75x75 creative plots which you can build whatever your heart desires.
If you feel as though you would like an extra or even bigger plot, you can purchase that on our BuyCraft page!
We offer a variety of things to do including visiting strip clubs, battling it out against your enemy for that special girl(or boy),
building a large mansion, participating in skin competitions, truth or dares, or even running your own business!
LuvMC has very devoted staff members that are here to help your special needs.
We are always on the lookout for players who can do the job right, but if you feel you want to be apart of our staff team, you can apply via a link at /warp info!
If there are no available staff, you can take matters into your own hands and report it via a link at /warp info!
There are always new things coming to LuvMC. Check them out at the lounge at spawn!
If you have your own suggestion, you can inform the owner about this suggestion. We are always up for adding and improving the server.
Join us today to have a little naughty fun in your minecraft experience!
There are no reviews for this server yet, you can be the first!