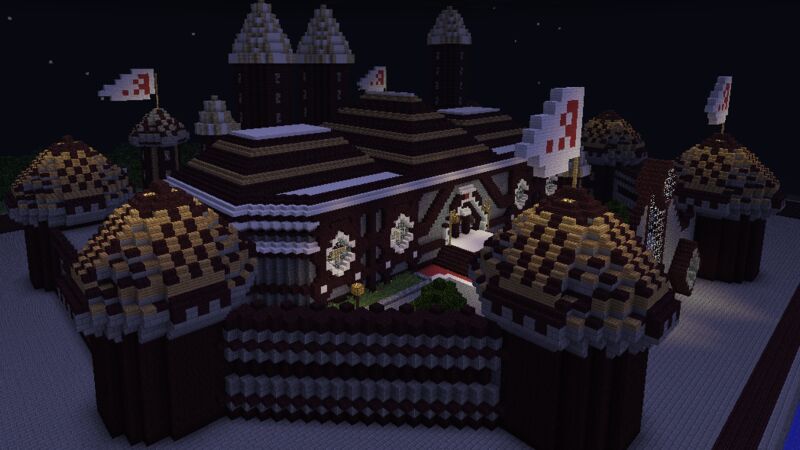 Server Name: Fort Raids
Server Locale: Germany
Website: http://fortraids.enjin.com
Server Address/IP: 144.76.100.227:41038
Game Play Type/s: [PvP][Factions]
Fort Raids, it´s a server, where you can make your dreams come true, how? - Simple, you Conquer all of the enemy Factions and show them no mercy!
We have exciting community , awesome Owners and more awesome players!
Why should you join? -Because our staff isn´t working for gaining money, we are working for making you feel better and exchance your experience!
Plugins :Economy, Factions, MCMMO, ESSENTIALS, WebShop, SignShop, Vault, ClearLag !
Our economy is rather difficult, prices are low and it takes time to reach the op!
We are looking for new Moderators, you can apply @ - Fort Raids Forum
LOOKING FOR BUILDERS! Message me (Angry_Assasin) IG to communicate.
You need to be atleast 16 years old, and own a skype. [Skype is our way to communicate, getting a TS3 , MUMBLE, server soon.]
Plugins: [Essential] [WorldEdit] [Factions] [Anti-Cheat] [No-Lag] [WebShop] Much more.
Owner/Admins/Moderators: Owner : Angry_Assasin, Co-Owner - Krankepants, Moderators : NONE
Pictures/Videos URL: Picture of spawn : http://i.imgur.com/60ZEs5p.jpg
There are no reviews for this server yet, you can be the first!