Back to List
?? WELCOME TO AWESOME CRAFT! | 1.5.1 | PVE |BUKKIT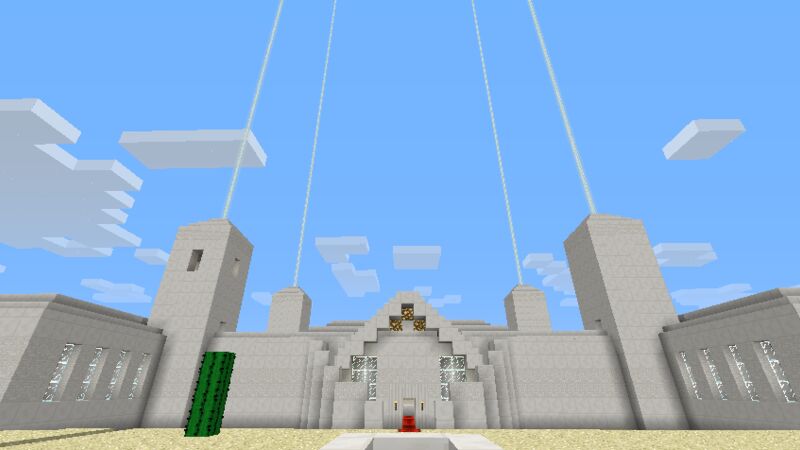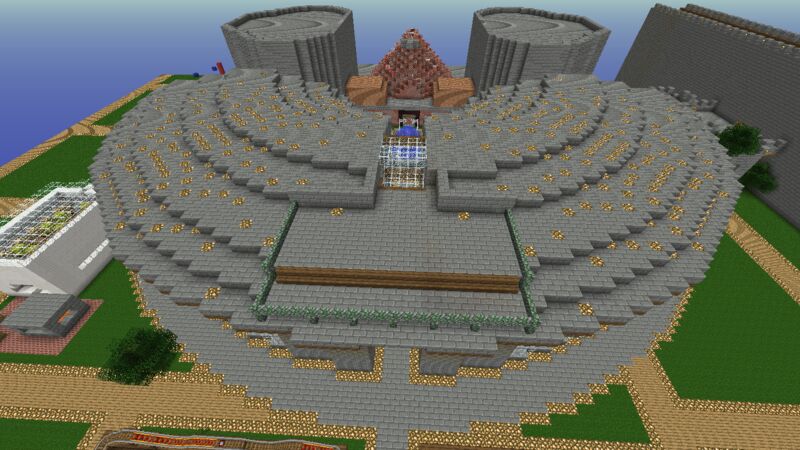 ? Welcome to Awesome Craft! ?
Server IP Address
192.210.236.38:25765
Background Story
Once you enter the server you will start off as a Castaway. After spawning in you will hurry and quickly gather resources and build your first home before the unforeseeable terrors in the night will rip your soul from your body. To become a survivor you must be a member of the server for at least a week.
After you have proven yourself to be a "Survivor", you may have access to new worlds, portals and certain commands.
Plugins!
Essentials
Essentials Spawn
Essentials Chat
Multi-World
Ancient Gates
McMMO
Vault
Lockette
RealJobs
Permissions Ex
Vanish
WorldEdit
WorldGuard
Rules
[1] Be polite to other players and staff alike.

[2] Do not grief. Replace accidentally broken blocks!
[3] Do not steal. If something doesn't belong to you, don't touch it.
[4] Do not ask for handouts. Gather your own resources.
[5] Do not ask to be promoted.
[6] Be nice to one another.
[7] Bans are permanent - Do not ask us to unban someone.
Owner
Aderus_Bix
Admins:
1images, Xenoclaws, Xnefoo, Call_Me_Nova, MrKhiel, Requiem_Rose, Theophastus
Mods:
Call_Me_Rhea, Aqsharian
There are no reviews for this server yet, you can be the first!