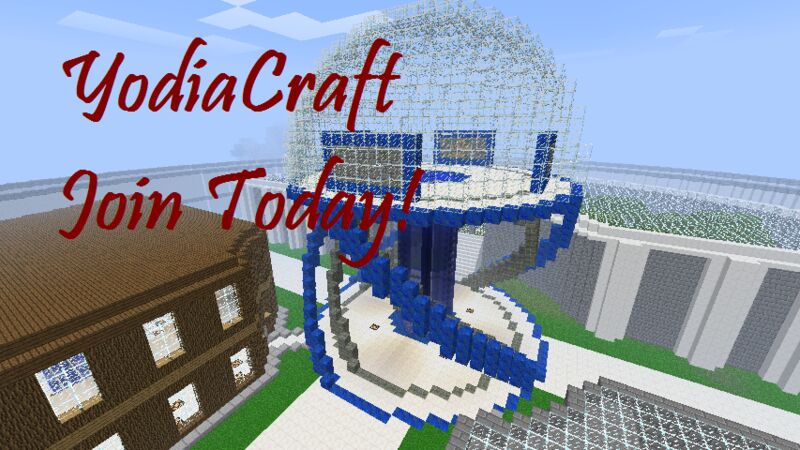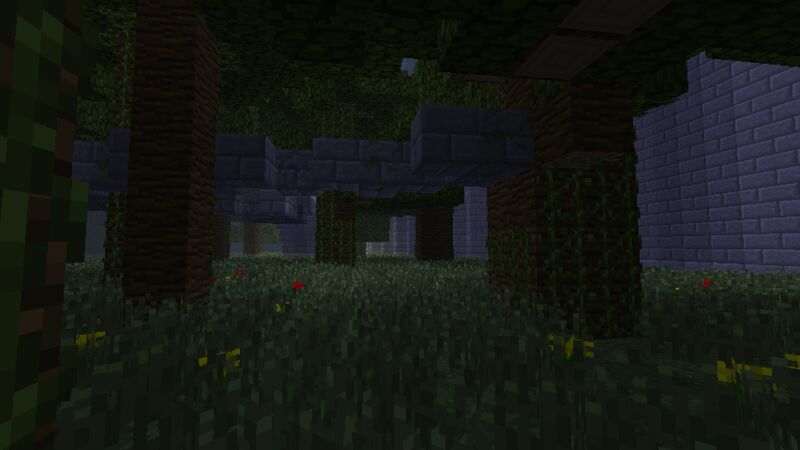 Welcome To Yodiacraft
Vote Or Give Us A Diamond To Get A Diamond Block And 10 XP Bottles!
You Will Also Get A Diamond Block For Each Friend You Bring To The Server That Votes Or Gives A Diamond.
Server Info:
This is a small local server with good plugins, and hopefully a friendly experience. The admins are all friendly and fair in this small community. There are usually no more than 3 players on at a time, so that is why we are looking for more permanent players.
If you are building something for the public, we will protect your build and give you creative. Please tell me in advance if you wish to build.
Our Plugins Include:
CraftArrows-Which allows the player to create customized arrows for different purposes such as raiding another faction
MobArena-To fight monsters with rewards if you get to a certain point.
Bank-For Valuables
We also have factions. At the moment there are only a few so if you do join you are welcome to start your own.
What do we expect from players?
Calm People
No Hackers
No X-Ray Users
Be Ethical
Be Respectful
Use Common Sense
More can be added once people join.
There are no reviews for this server yet, you can be the first!