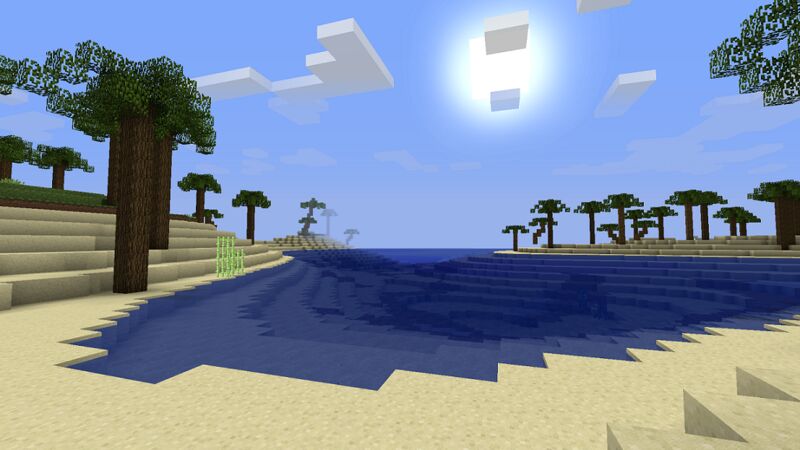 Server Locale: TX, USA
Most Active Time: After 5:30PM Eastern
Worlds: Custom 11k default map, vanilla End/Nether
The Drunken Creeper operates in SMP mode at normal difficulty; however, we have added tweaks to make the game more difficult.
The Drunken Creeper is grey-listed; applications can be submitted in-game. We welcome all mature players to visit us and apply! Server is typically active after 5PM Eastern; approvals occur within 24 hours. There are no donator perks and no free items outside of our very, very basic starter kit. Most importantly, we don't bribe our members to vote for us on various sites.
We offer an informative website. At drunkencreeper.com, you will find an online player list, Dynmap, basic information on how to use our various plugins, as well as an online ban list. We also offer forums for our players to discuss issues, as well as a page dedicated to tracking various player stats.
In game, you will find an 11k block radius custom terrain world with wraparound. We also offer vanilla versions of the Nether & The End. In-game help is available, as are methods of reporting incidents and requesting assistance.
Gameplay Features:

  * Anti-cheat, anti-grief, and rollback abilities
  * HeroChat - create your own chat parties similar to those in many MMOs.
  * Craftable custom arrows such as poison, flame, teleport, and more.
  * Claim the heads of your foes
  * Land claiming: Protect your build by earning claim blocks, up to 300x300, while still allowing for fellow players to challenge you in PvP.
  * Mob/Player healthbars.

Custom mob abilities:
  * Creepers that daze players on detonation.
  * Soul-peering Enderman that have a chance to weaken players, making Endermen far more dangerous.
  * Skeletons that fire dangerous custom arrows.
  * Slimes that cover players in slimey goo, slowing their abilities.
  * Spiders with hallucinogenic venom!
  * Zombies that infect others with their hunger for brains!
  * Flaming Magma Cubes that may ignite their targets.
  * Always-aggressive Zombie Pigmen.
  * Giants that spawn in specific biomes.

Rules: No grief, no spam, be polite. No shenanigans! / Mature players only.
There are no reviews for this server yet, you can be the first!