Back to List
Creolipsia Creative [97x97 & 301x301 PLOTS] [SERIO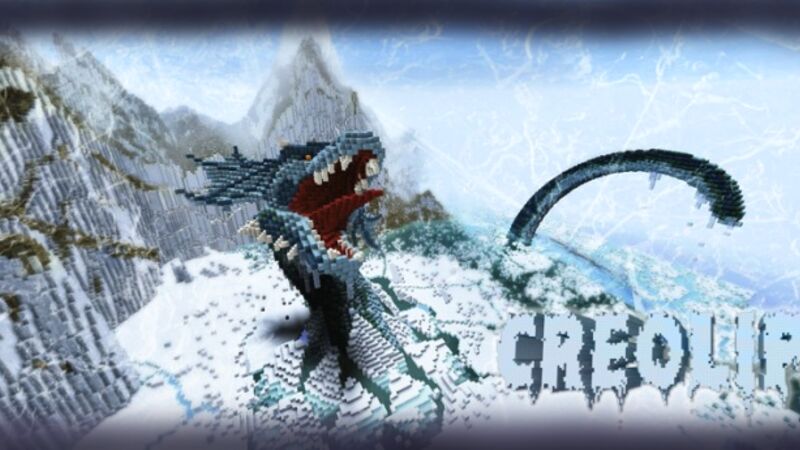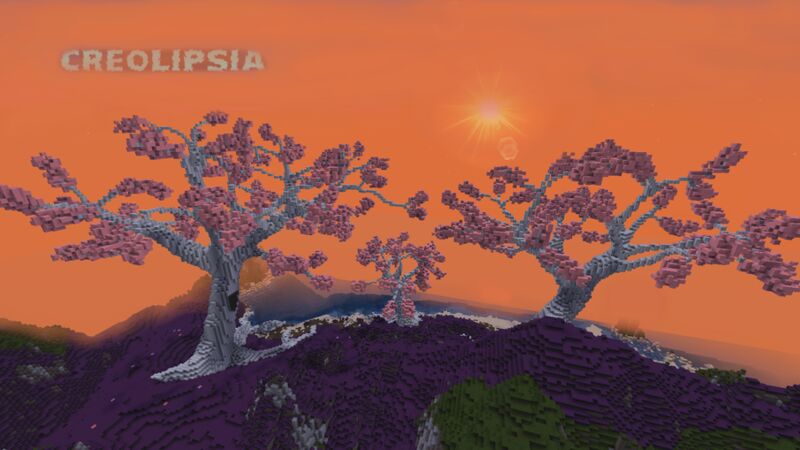 Creolipsia is a creative Minecraft server aiming to be one of the best pristine creative servers out there, but without the hassle of going through an application process to be able to start building. We at Creolipsia started this server with one simple goal in mind, to provide a fun, fair, and unique experience for all, while giving our players helpful advice and constructive criticism to help them reach their maximum potential as a builder. Our server offers many features and worlds for you to explore and enjoy. Come check us out and see what we have to offer, you wont regret it!
IP: 76.72.172.163:25614
A Glimpse At What We Offer
CoreProtect
Plots
Freebuild
ToolBelt
Free WorldEdit for all
VoxelSniper
Ranks
Enjin Website
Helpful Staff
No Whitelist
Please read the rules
before building!
Questions?
Please direct any questions or concerns to a staff member,
they can be reached in-game or at
https://www.creolipsia.enjin.com
SURVIVAL NOW ONLINE, MINI-GAMES AND MORE COMING SOON!
Have A Nice Day!
There are no reviews for this server yet, you can be the first!