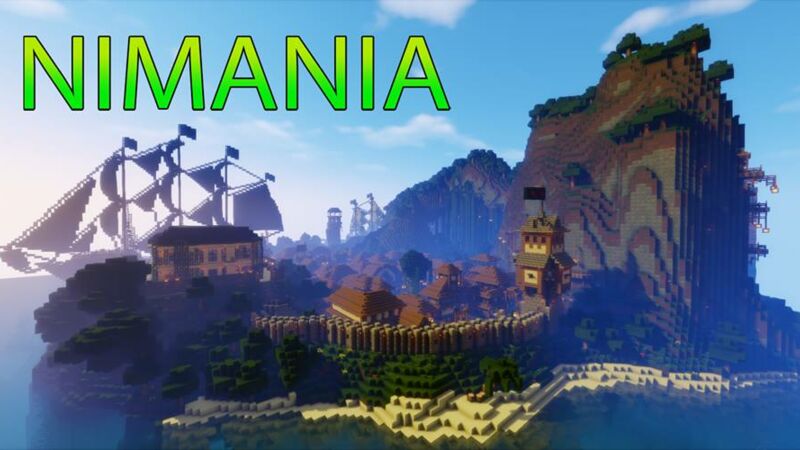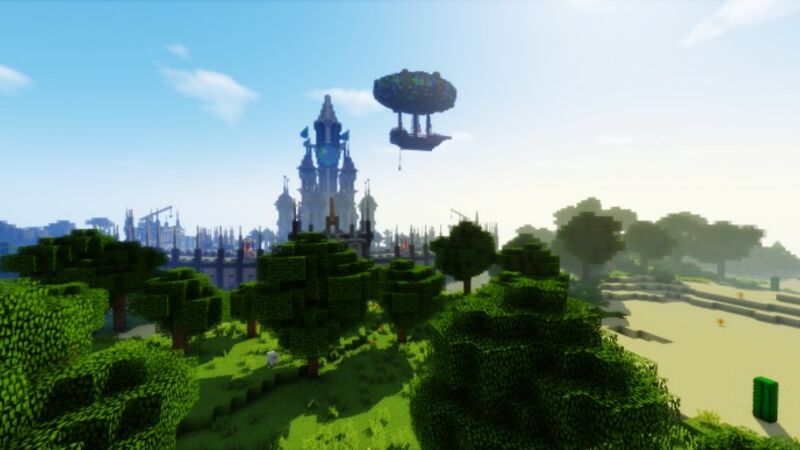 What is Nimania?
Factions - Create a faction to protect your base and land, fire cannot spread and explosions cannot break your base. Be careful, faction members are allowed to betray you.
mcMMO - Receive experience for every action you take, and in turn get better/faster at it. You can also check your global rank with /mctop.
The Essentials - The basics of any Minecraft server today; teleport to friend, use /home, use /spawn and many more basic features.
Player Market - Rent a market and physicaly trade items with other players.
Jobs - Aside from the basic mining, hunting and building bases; you can also earn money while doing so. Type /jobs into the chat to get a job and start earning. Maximum jobs you can join is 3.
Vampire - Tired of those annoying mobs? Then it's time to become a vampire, build the altar of darkness (recipe is on the Nimania tutorial forums) and be one with the darkness! Warning: Vampires cannot come out in the daytime, they will burn to death.
Mob & Player Health - You can see Mob and Player health bars when fighting them.
Lottery - Join the lottery, try your luck! Type /lottery for more information.
Cannons - Build a cannon to fend off your foes! Cannons can also be loaded with TNT.
Security - There is no way to glitch or exploit here, everything has been tested and configured. Some thing that will not be possible are xray, noclip, wallclimb, fly, forcefield and many more. If any of our plugins fail there are hidden moderators online to provide backup. If you are caught trying to eploit a glitch you will be warned/muted/kicked/banned (whichever one applies).
Simplicity - Even thou Nimania has many features, I try to keep things as simple as possible. There are a minimum amount of commands for many plugins, the chat has no spam and everything is handled automatically (eg. automatic rank up).
If you are new, welcome to the server! Nimania has been here since 2011. I am a very experienced server owner. If you have any questions please post a comment or join the Shout Chat. IP Address: mc.nimania.net
There are no reviews for this server yet, you can be the first!