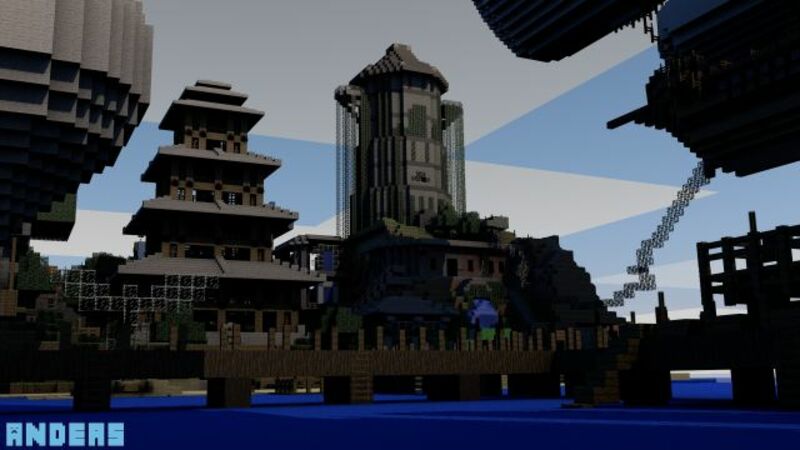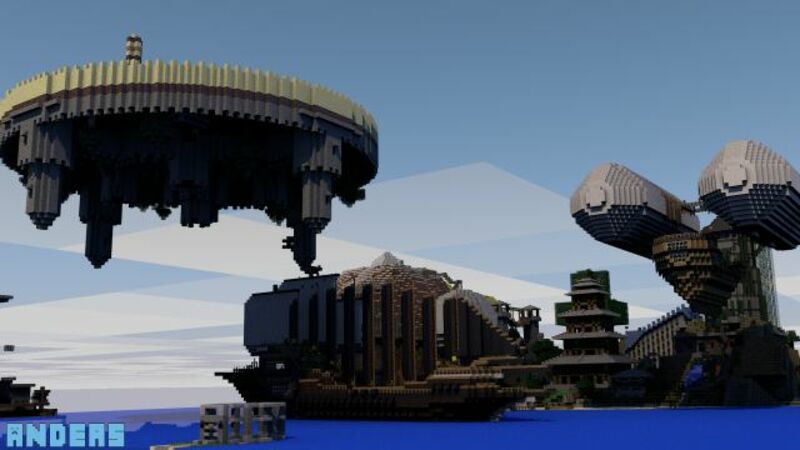 Easy 3:
1.
* NO Annoying Boring Signs With Rules at the Beginning!  
* Cozy and Friendly Gameplay Atmosphere  
* Easy to Start Right From the First Time Join  
* Just Do "/mine" and Start Mining  
* Clean Chat Without Swear and Spam  
2.
* Hunger Games Only When YOU Feel Like It  
* Entertaining Assassin Games  
* Hundreds of Towns With Active, Real Residents  
* Create Your Own Town  
* Manage Your House Protection Without Admins  
* Protected Chests And Doors  
* The Most Advanced Anti-griefing Security In The World  
* Marry and Get Married
* Sit on Chairs
3.
* Free Full Membership is For Free  
* The More You Play the Higher Rank You Get  
* Officially Become a Superhero, Pirate, Wizard, Redstoner, Knight, Architect, Oracle  
* Adult and Friendly Admins  
* PvP on|off  
* Survival and Creative  
* 24/7 Powerful Server  
* Great Economy System  
* Nether  
* SkyLands  
PLAY! Address: Li-play.com:25565
UPGRADE! Our Membership is FREE!: [url]http://Li-hero.com[/url]
DISCOVER! Our Unique VIP Badges: [url]http://Li-vip.com[/url]
JOIN! Our Community Forums: [url]http://Li-forum.com[/url]
VOICE TALK! Our TeamSpeak3 Server: [url]http://Li-chat.com[/url]
PROSPER! You Are Important! [url="http://www.li-forum.com/index.php#c3"]Get Support[/url]
There are no reviews for this server yet, you can be the first!