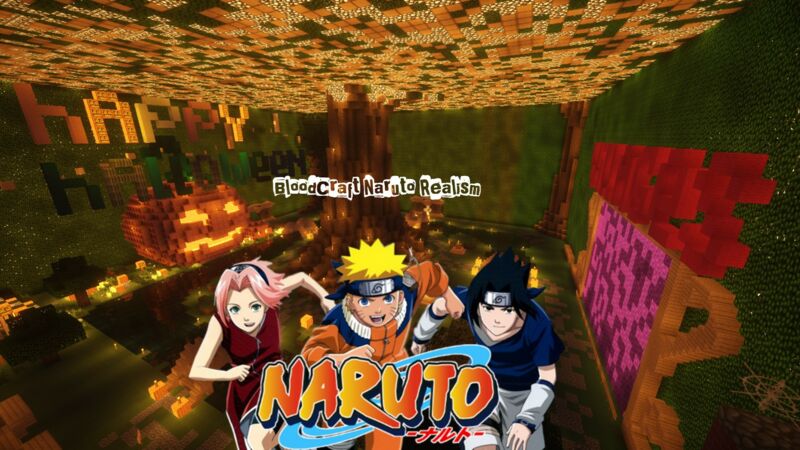 Welcome to the true Naruto experience, you are here with the staff members of BloodCraft Naruto Realism. We have worked hard to create a server this well planned, our builders and professional workers are here to help everyone in need, we will guide you through the world and show you that a Naruto server can be both fair and balanced.
================================================================================================
(Staff System):
We will not base our server off the corrupt owner rank, we will use a new system.
Admin: Like the server owner except there are four and they all have equal say over the community, they vote on their choices.
Moderator: They will not have builder, they will moderate chat and only do so. They must apply for builder if they want to.
Builder: Self-explanatory, they build for the server.
(Player Rankings:)
Genin - Chuunin - Jounin
Genin - Special-Nin - ANBU
Genin - Med-Nin - Medical Specialist
Chuunin exams are hosted every day.
Special-Nin, Med-Nin, ANBU, and Medical Specialist are hosted on Wednsdays and Saturdays.
EXAMS ARE HOSTED EVERY DAY!
There are no reviews for this server yet, you can be the first!