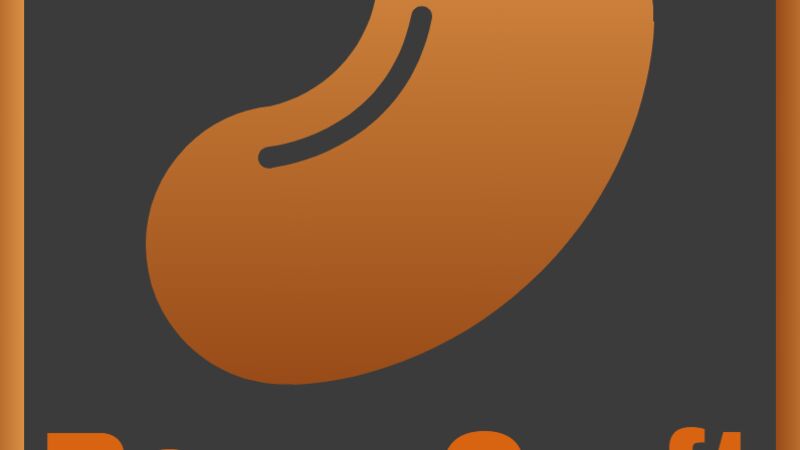 I've played Minecraft since 2011, and have helped staff plenty of servers. I decided a small while back to put together a new server of my own now that I'm older and more than capable of doing so effectively. The goal with things like this is always constant expansion, so while Beanscraft may likely turn into a network in the future, my plans for now are simply to have a well made vanilla server to act as the foundation for the hypothetical network, long term. What better way to start building a community of block gamers than by doing it with the quintessential type of Minecraft server - Vanilla Survival?!
The plugins currently on the server tend to support its vanillaness. GriefPrevention keeps the world looking nice while allowing players to build anywhere they want without worry of being griefed or burglarized, so long as they protect it properly and lock their doors! At the same time PopulationDensity gets rid of the need for random wilderness teleports or a shared spawnpoint, while keeping new players in the same areas of the world. No more wandering for in-game days looking for other players! On top of these things, EssentialsX and some other lightweight plugins serve to make it all work together in multiplayer.
The world is 30k by 30k blocks. There is no white list or any hoops to jump through, just join the server and start playing!
Aside from the Minecraft server, we have an advanced-plan Enjin website and a discord server! Please join Beanscraft and help us build a great community around this game we all love!
Minecraft Server IP: mc.beanscraft.ca or 162.244.164.58
Port: 25565
Website: https://www.beanscraft.ca/
Discord: https://www,discord.gg/CWVGEw9
There are no reviews for this server yet, you can be the first!