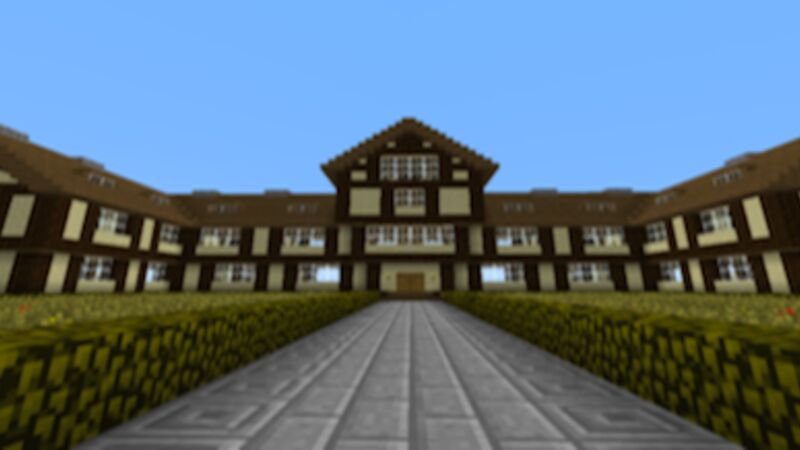 NyteCraft
The Best Survival, Anti-lag, Cracked, PvP, 24/7 Server. In this server, you don't have to worry about dying on your newbie stage, you're are provided with the convenient, newbie kit, to start you off. And we have attentive Moderators and Operators to answer to your every whim!
We are anti-griefing. It makes a server look like a nuclear wasteland. Also, chests are protected the moment you placed them, only accessible for you, and to anyone whom you give your permissions to.
Incase of any inconvenince, you can go to the forum site, and post on what feature you want on the server. Quick and easy!
Clans - Instead of the lame, and incredibly mainstream "Factions" feature, we have clans. This way, you are able to form alliances with friends, and still own private properties with residences.
Residences - A way to prevent people from griefing your houses. Also, edit certain physics inside your residence. Like, you can prevent from fire spreading for a great fireplace-type thing.
Shops - Want to be a sugar daddy? Earn a lot of money, by selling things to people. Basically, put them on shelves for people to pass by and buy. (That kinda rhymes)
Money - Need money? Get a job, you couch potato! Miner, Farmer, Drugdealer, it'll get you money that can be used in shops to buy stuff in shops!
Many more plugins, basically common ones that takes you to a friend using the teleport feature, and whatnot.
For more info, make a quick post on www.nytecraft.com
There are no reviews for this server yet, you can be the first!