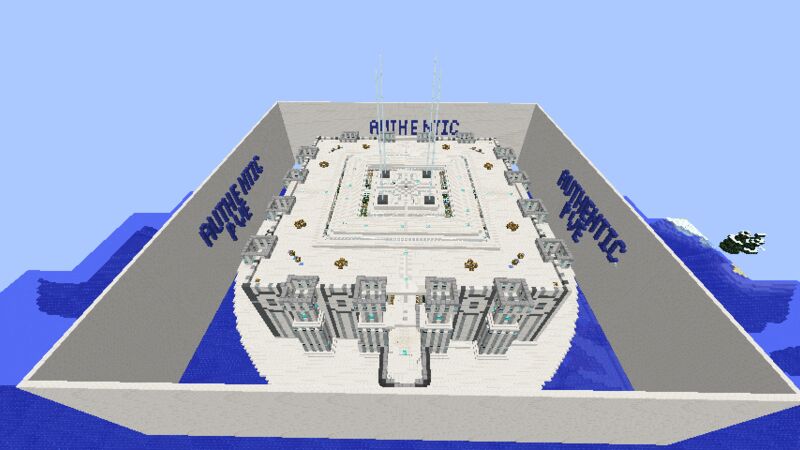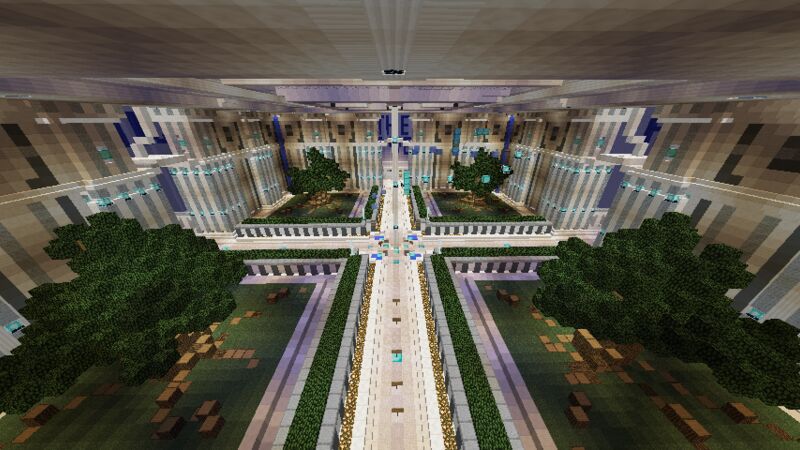 Authentic PvE is your number one server for Fun, Easy, and Exciting Minecraft play!
We have a lot to offer:
-Mob Disguise for any rank!
-Awesome Events
-Prizes
-Thriving Economy With Shops!
-Survival at it's best
-Keep Your Inventory/XP When You Die
-McMMO
-MobSpawner Venders
-PvP Arena
-Great atmosphere
-Excellent Staff
-Friendly Community
-24/7 Play
-And a lot more!...
Join us Now!
-IP: 198.55.108.135:25580
-Teamspeak: Comming Soon!
Posted Image
Please read below about joining the server:
Important Information, READ:
When You Join, You will start out as a Slave.
You MUST read the rules to find the "secret sign".
Once you do, right click it! You will become a member and be able to build.
NO GRIEFERS We do have Log Block and can rollback any grief instantly
Cheating Client Mods are not allowed.
There are helpful Plugins to make life easier, but it is mostly survival, so do not ask for items.
The only way to get items besides mining, is to donate. Details on the website.
There are no reviews for this server yet, you can be the first!