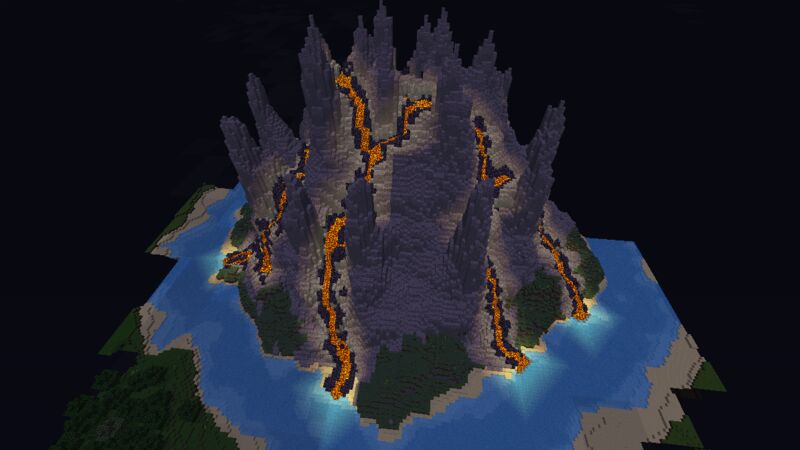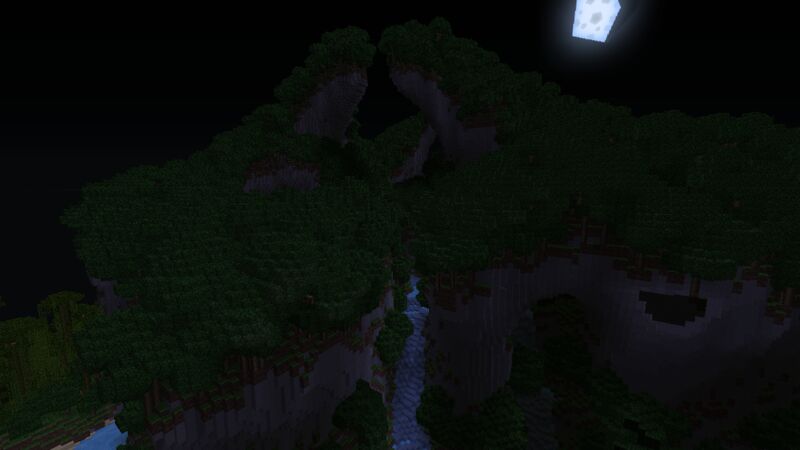 It is the year 1568 three nation fighting over the land of minecraftia im writing this to anyone who see it to say we need your help all of us do are suplies are low and most of us are dead it is up to you the players to help take back what is ours wether you are a Warrior of Skylia or Demon of Kurow you are the person that could change it all.
The land is very treacherous for the weak but the few than can beest it will score the most take on huge dungeons
fight your enemies and claim the island here is what we know of the land and its people who live in it
KUROW
These people are just badass killing entire armies with only a few the wield the power
of fire and lava.
The island wich they live on is named after them Kurow
in their language meaning land of fire and hell
there main goal to capture the land an kill anyone and everyone who tries to stop them.
Next Skylia
These people are just a nice as they are deadly they wish to claim the land so finish what there god has told them to do
they are warriors of the blade they use the hardest material they can find to make their blades-diamond
They also have these people called enchanters wich add special effects to their sword
Their race-Human
They tried to make peace but as most things with demons it didnt end well
there king was killed but a new king has risen King James the 8th
will he prevail in his quest to make peace or will he be killed or kill them before he can do that.
Okay well guys thats enough of the story line here is a few things about the server
Plugins-
Factions
Essentials
Factions Plus
Groupmanager
Mob Arena
Mob Bounty
Angry Wolves
mcMMO
NoCheat
MineReset
WorldEdit
BuyCraft
TimTheEnchanter
World Border
Mob Arena
and more See You On!
There are no reviews for this server yet, you can be the first!