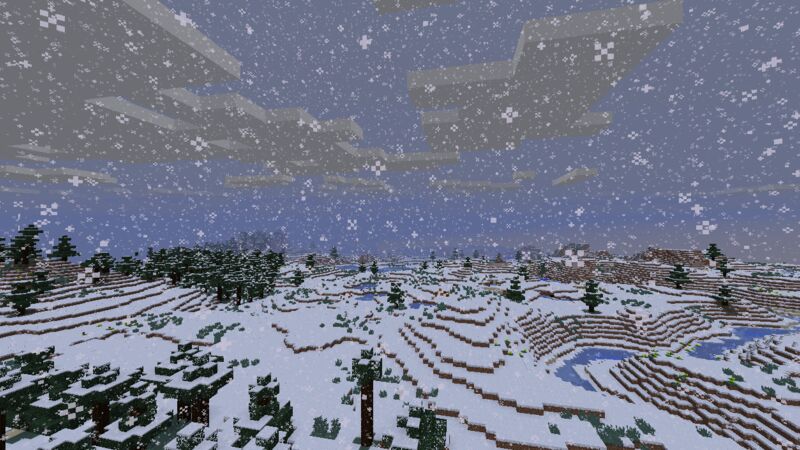 BattleGround
Survival & Factions
IP: battlegroundmc.org
Introduction:
We are a fairly new and growing community, dedicated to the experience of our fellow gamers.
We currently offer Survival and Factions, with more coming soon!
Survival:
Survival on a whole new level.
Equip your starting items and prepare for adventure. Leave town and journey out, collecting materials, and build your own home! Protect it Grief Prevention, and upgrade it with materials from the Market! Start your own business! Gather wealth and enhance your armory, while continually refining your skills through McMMO! Venture through powerful worlds, hack through dangerous hordes of enemies, and find forgotten treasures buried deep below...
Factions:
A war of alliances in classic Factions.
Equip your gear and fight through the War Zone as you leave the Spawn. Find friends and make alliances, then join or make a Faction! Help your Faction grow, raid others, expand your territory, and rise to the top!
Joining Us:
You can join us at battlegroundmc.org (IP). We have a website from which you can connect with others in the community, share your ideas, vote for us, and donate! Our website is battlegroundmc.enjin.com. Lastly, follow us on Twitter @battleground_mc for the earliest updates!
Thank you all!
HappyTrev32
There are no reviews for this server yet, you can be the first!