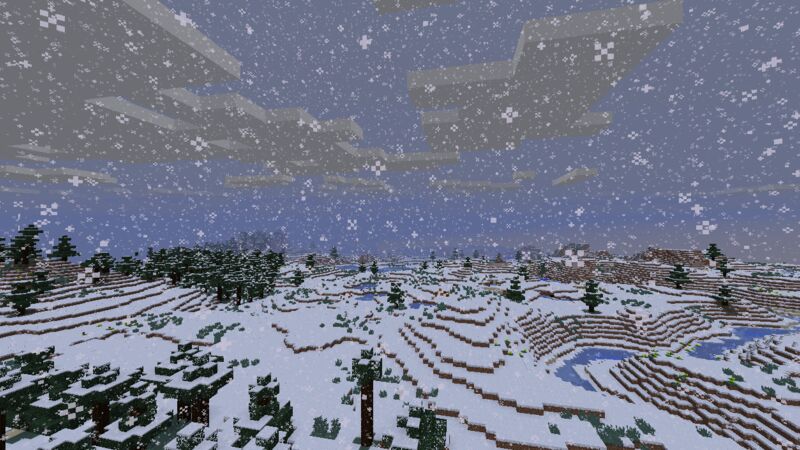 BattleGround
Survival & Minigames
IP: battlegroundmc.org
Introduction:
We are a small and growing community, dedicated
to the experience of our fellow gamers. BattleGround is
home to Ultimate Survival, which is a change of pace from
Classic Survival. This includes many advances in gameplay, such
as different abilities, skills, environments, and protections, as well
as generic changes such as an established economy, bounties,
trading, hostilities, death protections, and jobs.
Do you have what it takes to survive on BattleGround?
Survival:
On our Survival server, you will be given some useful
starting items to help you get started. From there
you can journey farther out, collect more materials,
and build your own home! Protect it from others
with Grief Prevention, and upgrade it with
materials from the shop! Get a job to quickly earn
more money, explore vast lands, and hone your skills
with McMMO. Build up your wealth, expand your
empire, and rule the BattleGround Universe!
Minigames:
We also offer a variety of minigames. Currently,
we have The Arena, Deathrun, Duck Hunt,
Paintball, and Seasonal Events, such as
Snowball in the Winter. More minigames
are being made continually, and will be out soon.
Joining Us:
You can join our server at the IP Address listed
above and here, battlegroundmc.org.
We have a website from which you can
learn what new features we're adding,
connect with others in the community,
share your ideas, vote for us, and donate!
Our website is battlegroundmc.enjin.com.
I hope to see you there!
There are no reviews for this server yet, you can be the first!