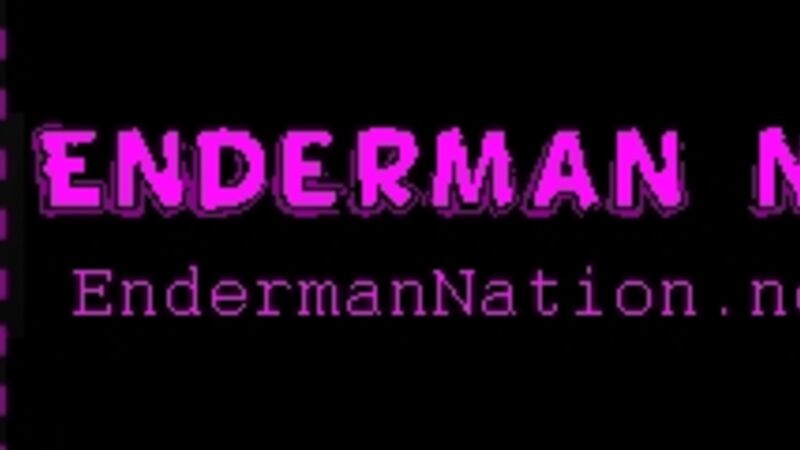 Welcome to the wonderful world of EndermanNation! EndermanNation is a brand new, out of the box server. We have just finished our Beta Testing phase and now need players. We are a do-all server; We have something for everyone!We have over 35 plugins, custom formatted to our server.
As soon as you join, you'll realize quickly how this is no run-of-the-mill server. We set ourselves apart from these other servers by providing a custom experiance that caters to all players.Once you join, you will have a choice of:
Factions.
This a world set on normal difficulty. This world features the Factions plugin, for those more hard-core players.
Peaceful.
This world is always day. You claim a chunk and no one can build on it. Buy upgrades for your chunk and live through Minecraft - the peaceful way.
Skyblock.
Ahh yes, Skyblock. Every one has heard of it. But are you good at it? Deck out your floating island and become the best!
Creative.
Our Plot-world allows you to claim a plot that no one else can build on. Build a house, a store, a castle, anything you can think of! As an added bonus, the best building become the spawn...
We also have many of the most popular plugins, most notably:McMMO, Factions, Plots, ChestShop, Lockette, Economy, HealthBar, Anti-Cheat and more!Come join us today and see why we deserve to be the BEST!
EndermanNation.no-ip.biz
There are no reviews for this server yet, you can be the first!