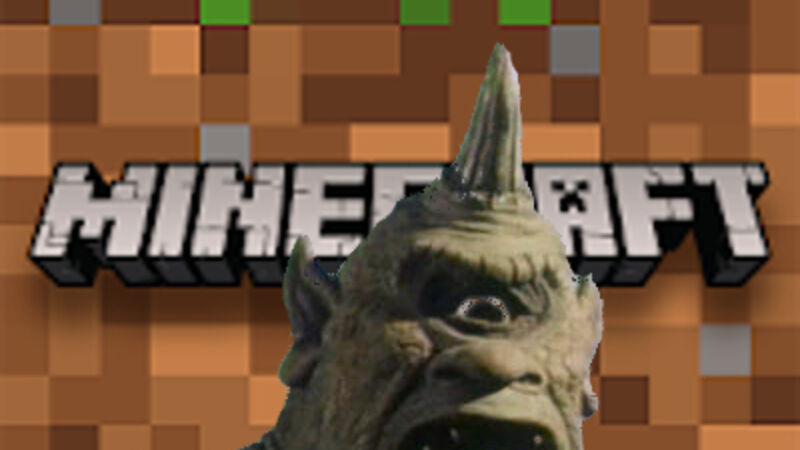 Cyclopean.xyz is a whitelisted, friendly semi-vanilla survival server with the goal of long term players and projects in a survival world. Make friends and join a player community or set off on your own adventure. You are free to play how you want with little staff interference. We have a very active and co-operative community. Griefing,hacking and unwanted player killing are not permitted. The server utilizes coreprotect to roll back only an offending players actions without disrupting the entire server. We plan to update to major releases when stable without world reset (if possible). If you have any suggestions, problems or questions please leave them on the Discord.
If you are looking for a server with the aim of a HermitCraft like community with a twist, please give us a try.
Whitelist information can be found on our Discord.
https://discord.gg/gwrncXP
List of features:
DynMap available
Discord chat and DynMap chat in game
hard difficulty
get a notification before your tools break
wandering traders are more useful
player heads drop
chat features, local chat, ignore, colors, formatting
single player sleep
/slime? to find slime chunks
safe player trading with /trade <playername>
anti-cheat and anti-Xray
There are no reviews for this server yet, you can be the first!