Back to List
Old Town Minecraft - Ultimate MC Community | Survi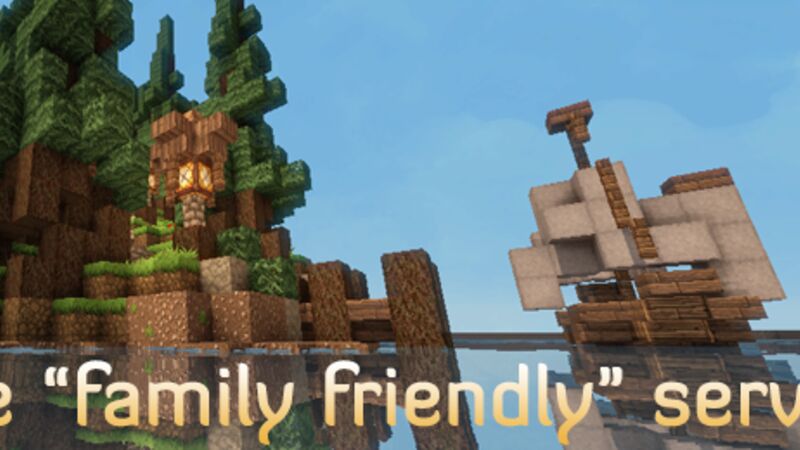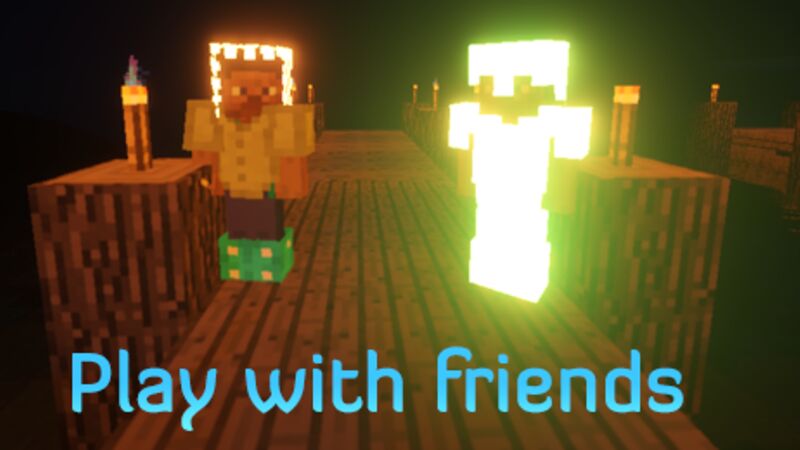 ---Introduction---
McOldTown is based around providing a great community, we are very well organized and provide many features.
-Survival-
We provide a Survival server based around a family friendly community, the players in it are awesome and are extremely friendly. It has shops, spleef, mob arena, a special type of pvp arena and survival, it is overall no-grief and no-pvp. We have a very nice block claiming feature which is easy to understand and use. We have a strong staff team and a decent amount of donation options if you are to ever be interested in it.
-Hungergames-
Hungergames is one of our more recent servers which is basically HungerGames, we have a great explanation on how to work the plugin if you dont and plugins which will keep your gameplay fun and safe.
-SkyBlock-
Coming soon!
-Creative-
Creative is an extraordinary gameplay on OldTown, you can rank through different ranks as you become a better builder, we provide World Edit and all kinds of great options for building including ptime, i and as earlier said WorldEdit to everyone. We have a friendly community and many great builders to help you on the way.
---Rules---
We have a very nice and good deion of the rules on our website, with how they work and the punishments.
---Information---
We try to make it as easy as possible for anyone to understand so we have a large amount of tutorials on our website, very easy to understand and extremely detailed spawn tutorials, an FAQ and many other options so that it is simple to understand how to use each and every feature you can get.
---Links---
Twitter -https:twitter.comoldtownlegends
YouTube -http:www.youtube.comuseroldtownlegend
Wikia - http:oldtown.wikia.comwikiOldtown_Wiki
Website -http:mcoldtown.com
There are no reviews for this server yet, you can be the first!