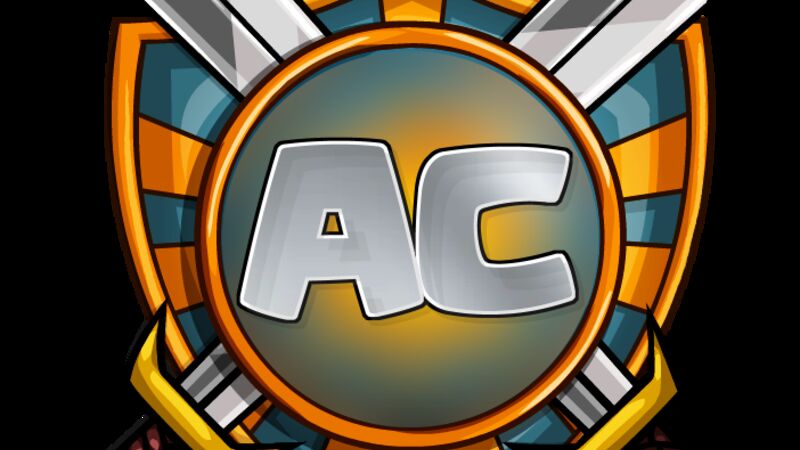 AlteraCraft is a laidback, new semi-vanilla survival server run by college-aged kids. The AlteraCraft community is one of an enriching nature and provides steady streams of inspiration. You can team up with fellow players, or go solo; The choice is yours!
IP: AlteraCraft.mc.gg
Join our Discord!: https://discord.gg/Z6UcnEh
~Things to know about AlteraCraft~
We have a very simple ranking system that functions based on time spent playing on the server (does not count AFK time). Start as a Cottager and work your way up the ranks to Royal!
We offer GriefPrevention to protect your treasured builds. Just do /Kit Tools and use that golden shovel to protect what is rightfully yours (ability to claim is granted after 15 minutes online).
With AlteraCraft's staff being college-aged, the community is somewhat mature. Do not be surprised if you witness profanity.
~AlteraCraft Rules~
No Griefing and No Raiding. We have anti-grief plugins set in place to prevent these events from taking place, but they still tend to happen. Any cases of grief or stealing will be met with a Ban
Be ethical and use common sense.
Swearing is permitted BUT, absolutely NO hate speech or harassment will be tolerated. AlteraCraft is accepting of all people and will not tolerate any hate speech, racial slurs, harmful slurs aimed towards the LGBTQ+ Community, hate speech towards any religion, etc. We believe in spreading love and positivity. Violating this rule will result in a permanent mute or ban.
Do not advertise other servers, despite their genre (just because we are survival does not mean you can promote a creative server). Violating this rule will result in a mute.
Do not exploit glitches or use hacked clients. Violating this rule will be met with jail time or ban.
Every disciplinary circumstance will be unique and consequences may vary. Regardless, staff has the final judgment.
There are no reviews for this server yet, you can be the first!