Back to List
VelanorCraft- 6 Worlds 45+ Guns Tons of Entertainm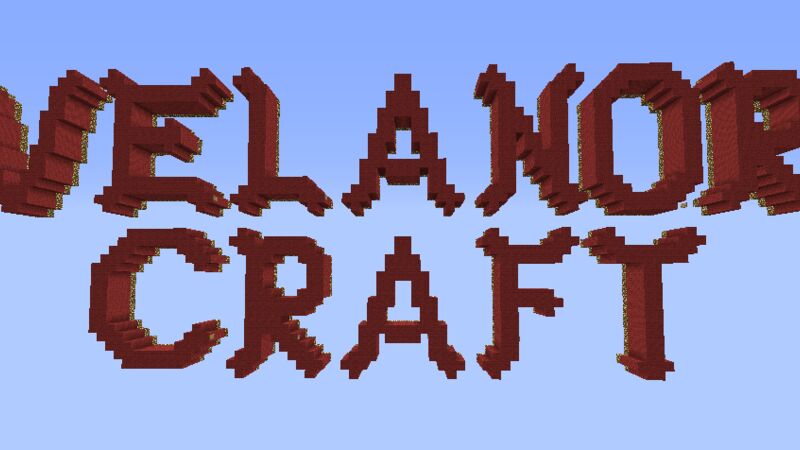 About The Server:
Velanorcraft has been a running Bukkit server for about half a year now. We have always been finding a way to satisfy your gaming needs for the whole time we have been up. We are constantly keeping up-to-date with the plugins and game updates.
What To Expect:
-Guns in the Drug World ranging from a Pistol to an AK all the way to plasma cannons and airstrikes.
-Fully dedicated team of Staff and Admins
-Full PVP (Watch your Back)
-Factions (Maybe you can become the strongest!)
-An Awesome World Just For You
-Tons of Fun For Players!
-Griefing Is Encouraged!!!!!!
Hunger Games:
We have a fully functioning Hunger Games map.
Easy to play!
Invite all your friends!
SkyBlock:
A fully functional and automated skyblock world, where you can play with all your friends or just yourself!
Staff Application (Post in Comments)
(Must have played for a minimum of 2 weeks)
In Game Name:
First Name:
Age:
Maturity Level (1-10):
Did you vote/diamond the server:
Why You Deserve A Staff Position:
Plugins:
Factions: You and your friends can take control over other factions.
MCMMO: Increase your skills and become a better player.
NoCheat: We do not like unfair advantages
Jobs (Coming soon!): Level up your profession and earn money that you can use at the store.
Lockette: Protect your chests against theifs. (Donator Feature Only)
Essentials: Holds Everything Together
Economy: For a fully functional shop and for the server to have a currency!
Server Modo:
You want to slaughter some noobs? Well you have just found the server for you!-Velanorcraft! We are a hardcore PvP survival server with factions! [24/7] Come murder noobs, demolish enemy bases, and play some epic survival! So gather your men and ready your flint and steel because its going to be one epic adventure! IP: VelanorCraft.net Website:http://www.Velanorcraft.com [We have a brand spankin new spawn!!] See ya there! You will not be disappointed!
Plugins installed on server: 45+ plugins
Server IP Address - Copy to Minecraft Client to Play: velanorcraft.net
There are no reviews for this server yet, you can be the first!