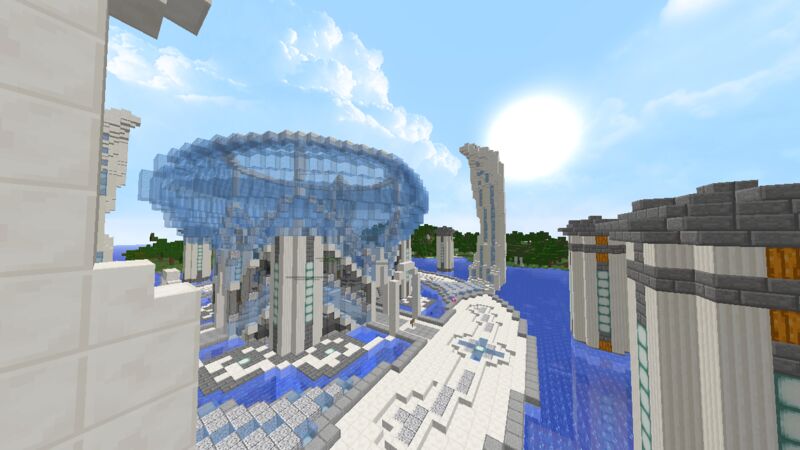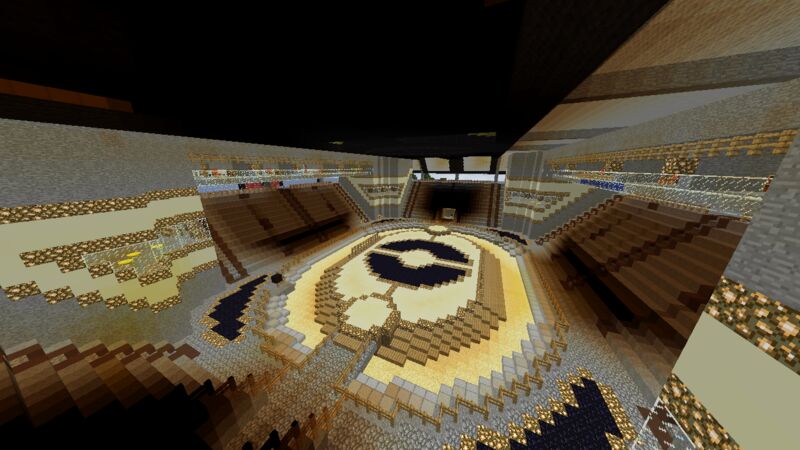 KerberosMC is a fully updated 1.8 Pixelmon server. We strive into making the gameplay epic for the players. We have friendly staff, epic gym leaders, and an epic owner! xD. We enjoy having people on the server and making Pixelmon or Minecraft the best for them. We are always updated to the most stable version of Pixelmon and our plugins. We have a website for you to interact with other players!
We have advanced gyms & E4. They do need leaders though. You should strive to be one of them! Or even 2! :D. We pick only nothing but the best. We make sure you are ready for what may you shall challenge. We want you to be the best leader on the network.
Other structures are built to satisfy your needs such as a Safari Zone and Ev Training rooms for your Pokemon and leveling up. Every time we hit 25+ People we have a Boss Event. A Boss Event is where every Pokemon in the Safari are turned into a boss.
Join us to be one of ours and to have the most fun you can ever have on a 1.8 Pixelmon server! :D
See you soon!
---
Our Features:
Shops
We have amazing shops that use in-game Pixelmon Currency and our in-game Currency!

Essential Commands
We have commands that fit your basic needs. Such as /home, /warp, /tpa, /msg, ect..

Kits
You can get your weekly kits with items that help you on your journey!

Polis
A town plugin used for creating teams and claiming land.

Voting
Vote for our server on multiple websites for in-game rewards!

Economy
We use both Pixelmon and our currency. Pixelmon Currency is used for our PokeMart and Our Economy is for other essential things such as trading for items or Pokemon.

IVsEVs
Pixelmon Sidemod that gives access to commands that display details about the EVs, IVs, and Hidden Power of individual Pokemon.

Global Trade Station
Pixelmon sidemod that is based on the Global Trade Station feature from the Pokémon games

ItemFinder
Pixelmon sidemod that adds certain Pixelmon items to chests generated in Minecraft structures such as dungeons and villages.

Mystery Gift
Pixelmon sidemod that allows server-wide "gifts" to be created by server admins for players to claim. It is loosely based on the Mystery Gift feature from the Pokémon games.

WonderTrade
Pixelmon sidemod that is loosely based on the Wonder Trade feature from Pokémon X and Y.
---
There are no reviews for this server yet, you can be the first!