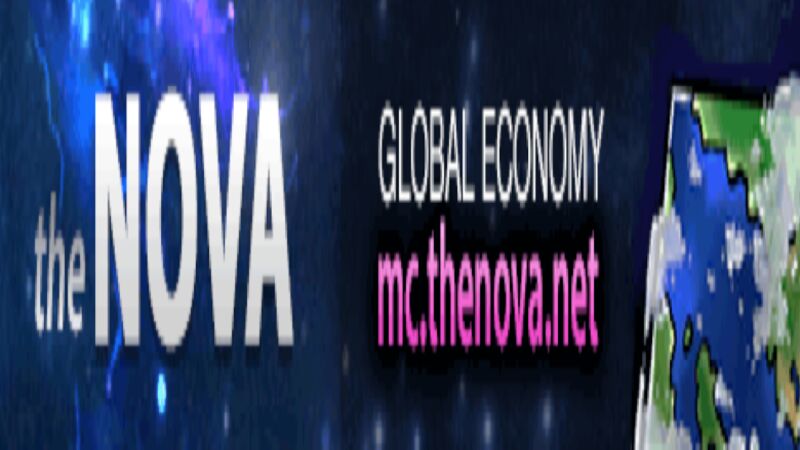 The Nova is a fun minigame server that offers a good experience for every type of player. Whether you like PvP, parkour or just hanging out with friends: we'll make you comfortable. Owned by the YouTubers GameplayerHD and ExplodingTNT, there's always something fun going on.
We have a wide variety of minigames to offer, including:
HUNGER GAMES
?: Buy fun kits and fight to death in amazing arenas. Exciting battles are easy to find, but danger is everywhere. Will you be the victor?
---
PARKOUR
?: Play custom made parkour maps and unlock new packs of maps. The more you play, the more fun! Compete with others and jump sky high in our custom Parkour minigame.
---
SKY WARS
?: Survive on your SkyBlock island, without forgetting that there are others nearby ready to hunt you down. It's a race against the clock: who gets the win? Buy kits assist you and become worthy of your skyblock island!
On every minigame, you can earn coins. We have a global economy, meaning you can spend these coins on any minigame you'd like! You can win coins on Parkour and spend them in Hunger Games. It's all up to you!
And we've just started. We're constantly adding new things and new gamemodes and features are being coded behind the scenes as we speak. Join regularly to check what's new!
There are no reviews for this server yet, you can be the first!