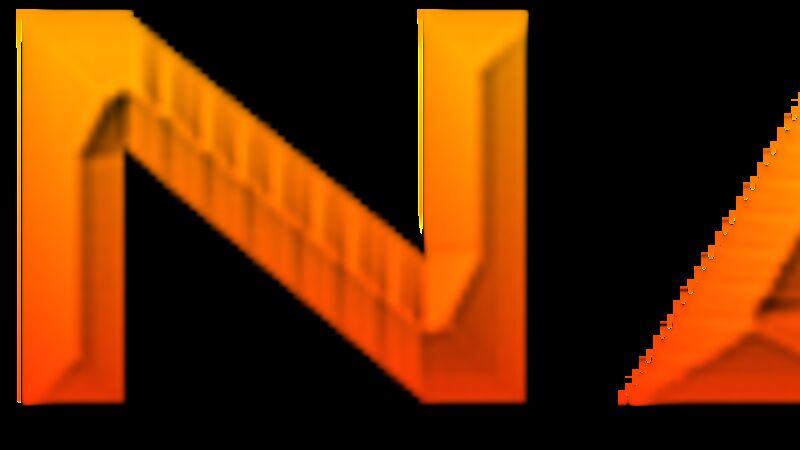 Come in and play with our original gamemodes including Survival, Creative, and SkyGrid!
We were down for a year, but this year were coming in hot!
All new views on how to effectively create a server in one small package!
---
Join our small community and help create a stronger bond between server and player!
A server cannot live without the player, so why don't you drop by and see how strong a server can really be!
---
IP: Play.SuperRonanCraft.com
We will be changing our IP once/if we get donations to better the community and server.
---
Donations:
Link: http://superronancraft.buycraft.net
All donations will be put back to the server and create a more lag free experience and better the quality of game play
---
Worlds/Gamemodes:
Current WORKING worlds: Hub, Survival Softcore.
Planned worlds: Skyblock, Creative, SkyGrid, and Prison.
Survival Softcore: Grief Protection (if wanted)
TnT-Disabled
More Soon
Survival Hardcore: Raiding allowed
TnT-Enabled
Creepers Enabled
Creative: PlotMe World
Worldedit
Lava/Water Enabled
SkyBlock: 128x128 area
Custom starting land
SkyGrid: Full world of blocks 3m away from each other
Prison: Leveling mechanism
Ranks
Mine For Cash
Join Us Today!
Twitter: @SuperRonanCraft
Donation Shop: http://superronancraft.buycraft.net
IP: Play.SuperRonanCraft.com
There are no reviews for this server yet, you can be the first!