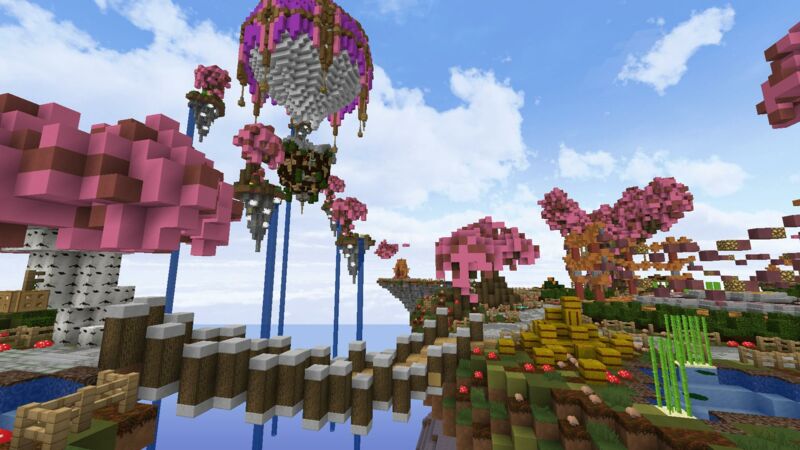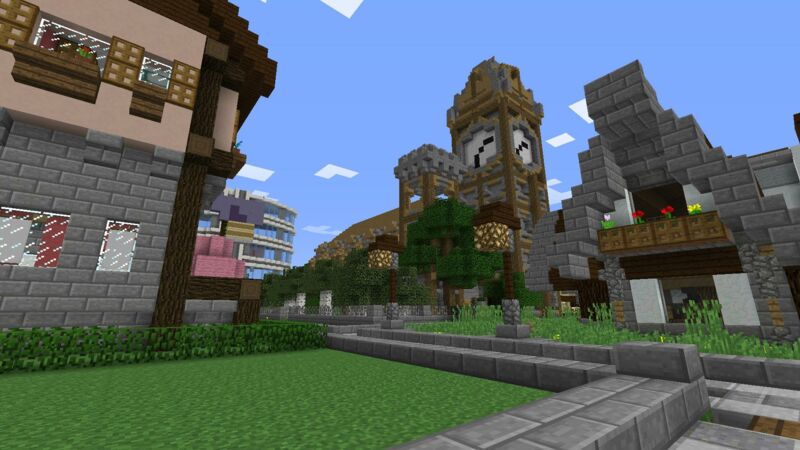 Welcome to VrewCraft!!
Survival | Creative | Skyblock | KitPVP | Survival Games
Forums http://vrewcraft.com/forums
Store http://store.vrewcraft.com
Teamspeak ts.vrewcraft.com
VrewCraft offers custom plugins, custom builds, dedicated servers, DDoS Protection, and so much more! By voting, you are rewarded across all of our servers! Currently, we offer Creative, KitPVP, Skyblock, Survival, and the famous Survival Games!
At this current time, we have an Prison server in development which is packed with custom unique features, custom plugins and so much more. We plan on releasing this server in the very near future so if you are interested in Prison Servers, we are the server you want!
All of the owners and administrators of VrewCraft have a large amount of experience with running, and managing servers. All of our owners, and administrators have also been staffed on several well-known servers, which makes us qualified to run VrewCraft and provided you with an amazing gaming experience.
If you have any questions, please do not hesitate to contact us on our forums or via email at support@vrewcraft.com
Be sure to vote on our voting sites, http://vrewcraft.com/vote
There are no reviews for this server yet, you can be the first!