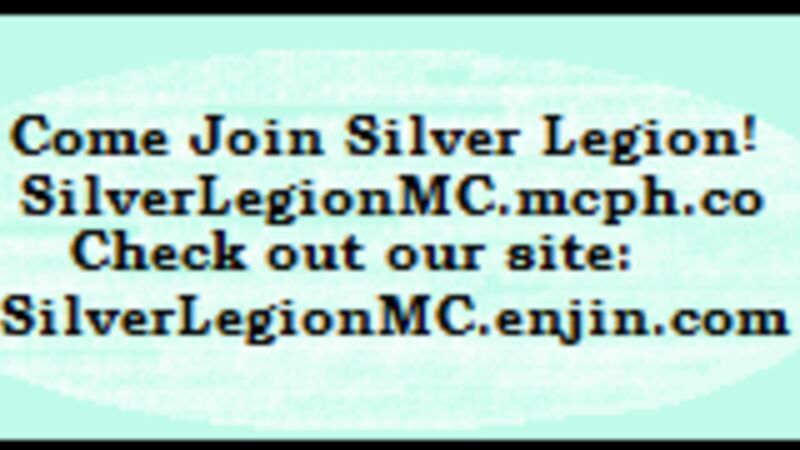 This server is a Survival PvE, yes like most servers, but we hope to add in more things very soon to help players enjoy their stay on our server! We also offer, Custom Enchantments on Survival that have 30% chance of getting in a enchantment table, a few more plugins are: Tree Assist, mcMMO, PlayerVaults, Disguises, Pets, and more to come! We have a very helpful staff team that are waiting for any questions, or help that you will need. In order to prevent some griefers, we have AreaProtect, Lockette, and FrameProtect all these plugins will keep you safe from griefers that will try and steal your items! Another thing we have to offer is Skyblock! their are three modes you can choose from! Normal, Duo, and Hard mode! Each one have their own twists and benefits come join the fun and play and don't fall into the void!
These are a few of the ranks we have to offer!
Free ranks:
Guest: You start as
Traveler: After 1hrs of gameplay
Citizen: 12hrs of gameplay
Merchant: 48hrs of gameplay and vote 4 times
Artisan: 144hrs of gameplay and vote 12 times
Musketeer: 288hrs of gameplay and vote 28 times
Archduke: This rank is in place since we don't have donor ranks available but it is: 700hrs of gameplay and 80 votes - This gives fly, stack, and back!
Donor ranks: (These are currently not available)
Squire: First donor rank
Knight: Second donor rank
Noble: Third donor rank
Mage: Fourth donor rank
King: Fifth donor rank
Staff ranks: (Only obtainable by applying)
Moderator: Gained by applying
Admin: Gained by being a moderator and being trusted
Co-Owner: Not obtainable
Owner: Not obtainable
We hope you guys come join us very soon and join our crazyness!
There are no reviews for this server yet, you can be the first!